Risk Strategies Acquires Atlas Insurance Management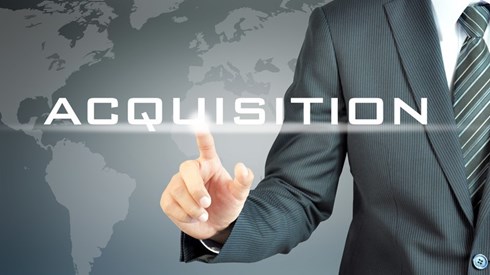 March 08, 2020 |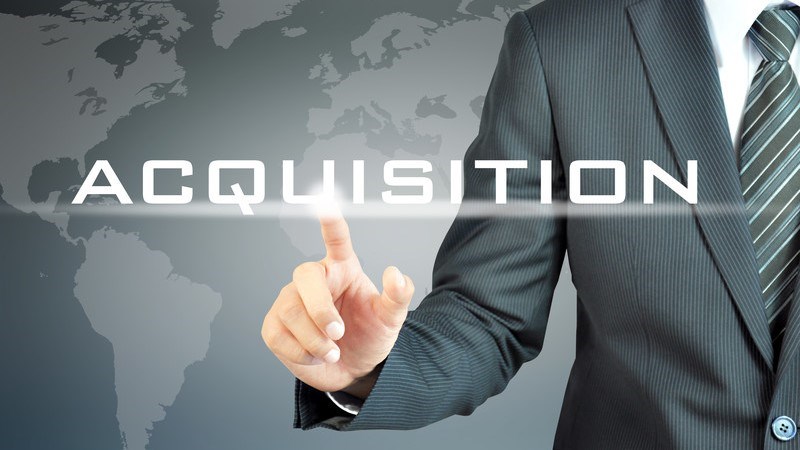 Risk Strategies, a major brokerage and risk management company, has acquired Atlas Insurance Management, a large and well-known captive insurance manager.
"Atlas is a leading specialist in its space and will bring tremendous value to our clients and our organization," John Mina, CEO of Boston-based Risk Strategies, said in a statement.
"We feel this is a very good fit. Their energy is great. I very much respect their leadership and their expertise. They are absolutely focused on doing the right things," said Martin Eveleigh, chairman and founder of Atlas Insurance Management in Charlotte, North Carolina.
With the acquisition of Atlas, Risk Strategies says it will be involved with more than 1,000 captive insurance programs. According to Risk Strategies, Atlas manages 83 captive insurance companies. Aside from its Charlotte office, Atlas also has an office in the Cayman Islands. Risk Strategies, which is ranked among the 20 largest insurance brokers in the United States, has offices in more than 70 US locations.
Risk Strategies' acquisition of Atlas comes at a time where hardening conditions in the commercial market have increased employer interest in expanding coverages funded through their captives or, for those without captives, setting up new captives.
Terms of the acquisition were not disclosed.
March 08, 2020