Risk Modeler Sees Turkey Earthquake Insured Losses Topping $5 Billion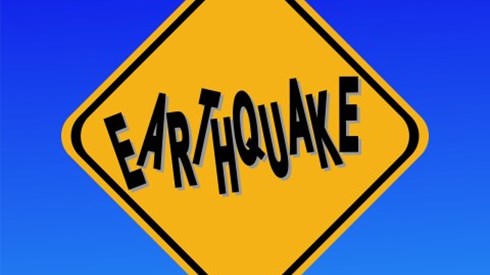 February 24, 2023 |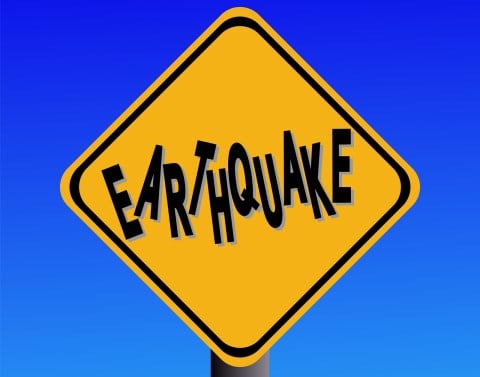 Economic losses from the magnitude 7.8 and 7.5 earthquakes that struck southern Turkey on February 6, 2023, are likely to exceed $25 billion, with total insured losses likely to top $5 billion, according to catastrophe risk modeling firm Moody's RMS.
Moody's RMS noted that the loss estimates only reflect the impact of the earthquakes in Turkey and don't include losses in Syria. The estimate of insured losses includes those to private insurers as well as to the Turkish Catastrophe Insurance Pool.
The Moody's RMS loss estimates reflect damage to property and contents as well as business interruption across residential, commercial, and industrial lines in Turkey. The losses do not include postevent loss amplification or losses to nonmodeled exposures such as transport and utility infrastructure, Moody's RMS said.
Moody's RMS noted that the devastation was widespread, with the Turkish Ministry of Environment, Urbanization, and Climate Change reporting that 11 provinces were severely affected by the earthquakes. As of February 22, more than 335,000 buildings were reported to have been damaged.
"A unique contributor to the overall loss is that most of the economic losses due to shaking can be attributed to structures with severe damage that have either already collapsed or will require demolition," a Moody's RMS statement said.
"The events highlighted the devastation that can arise when large magnitude events coincide with vulnerable building stock," Laura Barksby, product manager at Moody's RMS, said in the statement. "We continue to learn from each significant earthquake, and the events in Turkey act as a wake-up call for other earthquake-prone regions, particularly concerning the true quality of the building stock."
February 24, 2023