Risk Modeler Projects Large Protection Gap in Turkey Earthquake Losses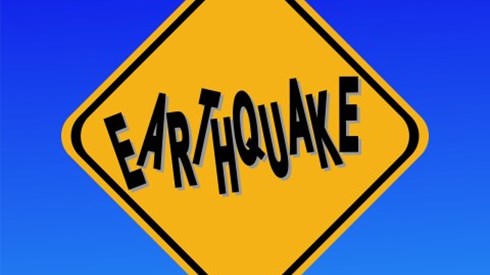 February 16, 2023 |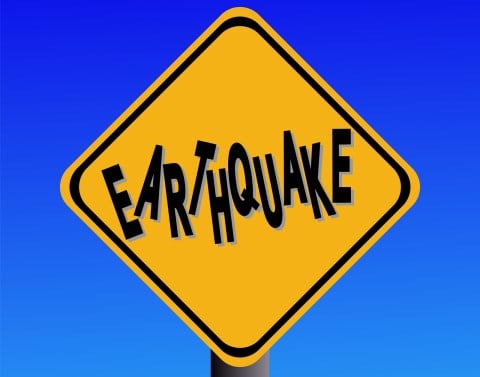 Economic losses from the February 6 earthquakes in Turkey will likely exceed $20 billion, while insured losses will likely exceed $1 billion, according to an estimate from Extreme Event Solutions at Verisk (formerly AIR Worldwide).
The estimates are based on the impacts of both magnitude 7-plus earthquakes that occurred February 6. Nine hours after the first earthquake of magnitude 7.8, a second earthquake of magnitude 7.5 occurred 100 kilometers to the north on a separate but connecting fault, Verisk said.
"These devasting earthquakes caused not only extensive physical damage, but also a tragic loss of life in Turkey and Syria," Bill Churney, president of extreme event solutions, Verisk, said in a statement.
Verisk's modeled insured loss estimates include damage from ground-shaking-induced insured physical damage to onshore property, both structures and their contents; and loss of use coverages such as business interruption.
"The sizable difference between insured and economic losses—the protection gap—represents the cost of catastrophes to society, much of which is ultimately borne by governments," Mr. Churney said. "Increasing insurance penetration can ease much of the burden. There are solutions available that can enhance global resilience efforts, including emergency management, hazard mitigation, public disaster financing, risk pooling, and other government-led risk- and loss-mitigation initiatives."
Turkey has a high rate of earthquake occurrence, Verisk said. The country also has a long history of building codes and regulations that have been developed to ensure the safety and performance of buildings against earthquakes. Current codes reflect the latest advancements in building technology and seismic design practices almost in parallel with changes in the US seismic code.
"Despite these efforts, the seismic performance of buildings in Turkey during earthquakes has been mixed," the Verisk statement said. "Buildings complied with codes have performed relatively well, while many others have experienced significant damage and collapse during earthquakes."
February 16, 2023