Registration Is Open for the Texas Captive Insurance Association 2022 Annual Conference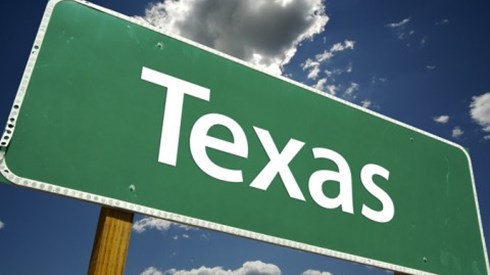 August 01, 2022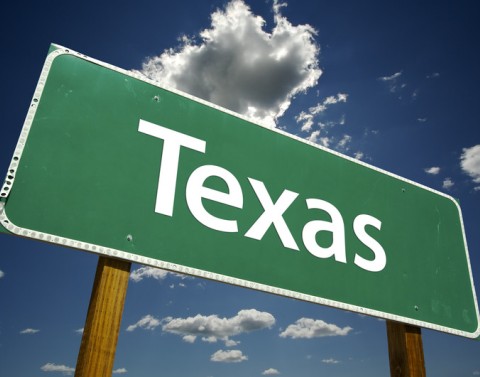 The Texas Captive Insurance Association (TxCIA) 2022 Annual Conference will be held October 12–13 at the St. Anthony Hotel in San Antonio, Texas.
This year's conference kicks off Wednesday, October 12, with the return of TxCIA's popular "Captives 101: Everything You Need To Know about Captives and Then Some" program, followed by a Welcome Reception and boat cruise along San Antonio's famous River Walk. The second day of the conference (Thursday, October 13) includes a full lineup of informative programming, including sessions on recent captive tax developments, perspectives on captives by captive owners, how to rate your captive, captive innovation, and the latest updates from the Texas Department of Insurance. The conference will also feature a keynote address from Major General Angela Salinas, US Marine Corps (Ret.), CEO of the Girl Scouts of Southwest Texas. She served in the US Marine Corps for 39 years and was the first Latina selected and promoted to the general officer ranks in the US Marine Corps.
Texas is the second-largest economy in the United States and ninth-largest economy by gross domestic product in the world, according to a TxCIA statement. The first captive legislation in the state was passed in 2013 and has since evolved to support easier captive formation, promote management flexibility, and provide tax advantages to companies headquartered or with large operations in the state.
TxCIA was created shortly after the first captive legislation's enactment to serve as an information resource about captive insurance to both members and regulators, to provide networking and marketing opportunities to individuals and organizations involved with captives, and to advocate state and national policies that encourage the utilization of captive insurance for risk management. TxCIA's annual conference provides a forum for discussion and a networking opportunity for those pursuing these objectives.
Visit TxCIA's website to learn more and to register.
August 01, 2022