Registration Closing Soon for 2022 IAIS Conference in Santiago, Chile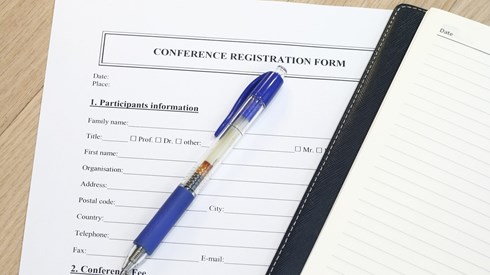 October 06, 2022 |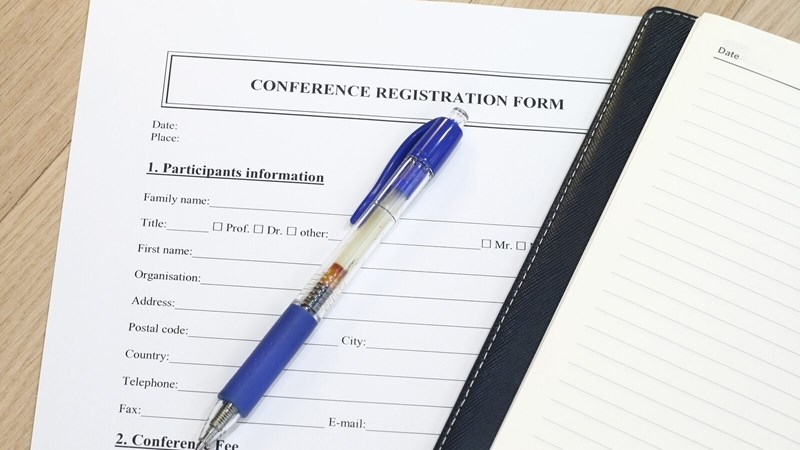 Registration will soon close for the 2022 International Association of Insurance Supervisors (IAIS) Annual General Meeting, Annual Conference, and Committee Meetings.
Registration for this year's IAIS conference, scheduled for November 7–11 in Santiago, Chile, will close October 12.
The theme for this year's annual IAIS conference is "Changing landscape: the role of the insurance sector in meeting emerging economic and social challenges." Panel sessions will address such topics as diversity, equity, and inclusion; changing consumer preferences; macroeconomic risks; climate risk; and the Insurance Capital Standard.
The Financial Market Commission of Chile is hosting this year's IAIS conference.
Additional information on the conference, registration, and information about accommodations can be found on the IAIS website.
October 06, 2022