Rate Increases To Continue Across Several Reinsurance Lines in 2022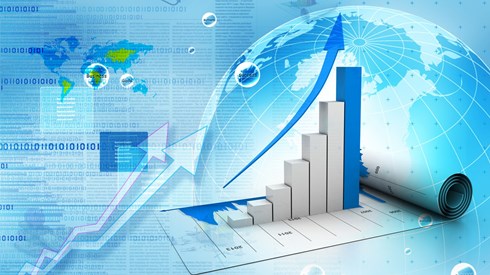 December 09, 2021 |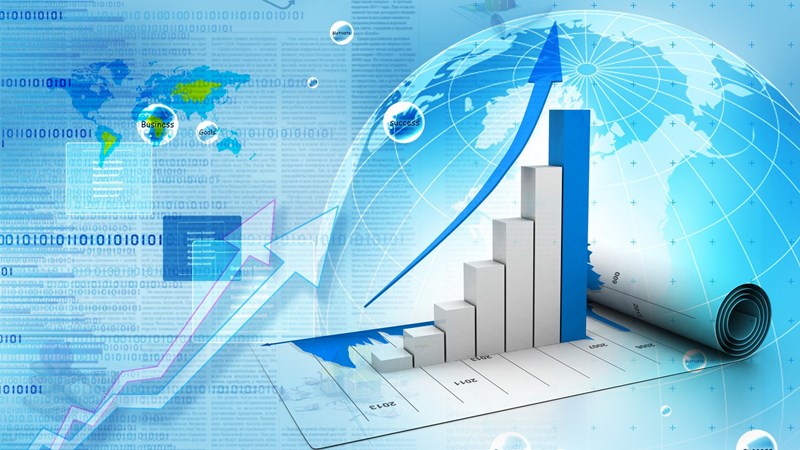 Reinsurance rates for catastrophe-related lines of business are expected to increase by more than 10 percent at January renewals, according to Fitch Ratings.
In a commentary, the rating agency said it expects double-digit percentage premium rate increases for property catastrophe coverage in 2022 due to the insured losses of around $100 billion in 2021 and the prospect of natural catastrophe claims increasing in frequency and severity.
Price increases should be most pronounced in Central Europe, which was hit by severe floods in July 2021, causing around 10 billion euros of insured claims after several years of relatively low natural catastrophe activity in the region, Fitch said.
Fitch said it also expects lines including cyber risk and directors and officers (D&O) liability reinsurance coverage to experience double-digit rate increases in 2022.
Cyber liability has experienced a significant increase in claims, largely because of ransomware attacks, Fitch said. Tighter terms and conditions and withdrawal of capacity add to the upward pressure on rates.
D&O is facing a cyclical increase in social inflation as courts reopened after COVID-19 pandemic lockdown measures expired, Fitch said. In addition, the rating agency said it expects risks to emerge from contested health and safety measures associated with the pandemic as well as liability risks associated with environmental, social, and governance (ESG) issues.
Fitch said it expects 2022 to be the fifth consecutive year of reinsurance price increases, though it expects that price growth to be slower than in 2021 as non-loss-affected lines of business will likely show broadly stable price development. New capital attracted to the sector will provide ample capacity, limiting further price increases beyond 2022, Fitch said.
The rating agency said that higher prices are making the reinsurance sector more resilient to the negative effects of climate change on natural catastrophe claims patterns as well as declining investment returns.
December 09, 2021