Podcast Focuses on Growth in the Latin American Captive Market
September 19, 2023 |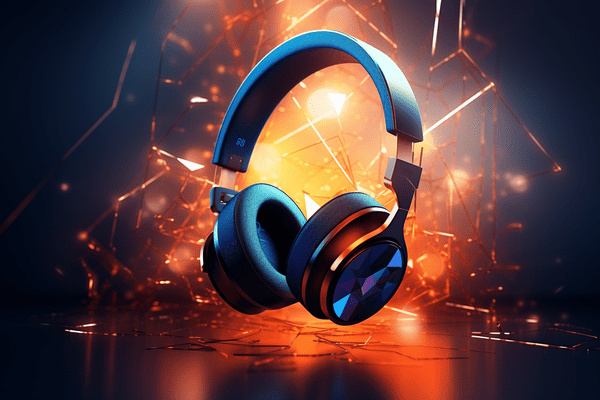 A new IRMI Podcast on the International Risk Management Institute, Inc. (IRMI), and Captive.com Captive Podcasts page features Luis Delgado of Strategic Risk Solutions (SRS) discussing explosive captive growth in the Latin America (LATAM) region.
Mr. Delgado is Latin America regional director at SRS, responsible for leading SRS's business development strategies and the geographical expansion of the firm into Latin America.
In this 22-minute podcast episode, titled "Captive Insurance Around the World: Moves in Latin America," Mr. Delgado examines reasons for the dramatic increase of captive insurance formations in the dynamic LATAM region and steps that go into forming a new captive insurance company.
During the podcast, Mr. Delgado also offers insights into what types of LATAM organizations are forming captives, where and how they are being formed, the types of captive structures most frequently seen among new LATAM captives, lines of coverage being placed in Latin American captives, and some of the challenges those new captives face.
September 19, 2023