Podcast Episode Examines Dobbs Decision's Implications for Captives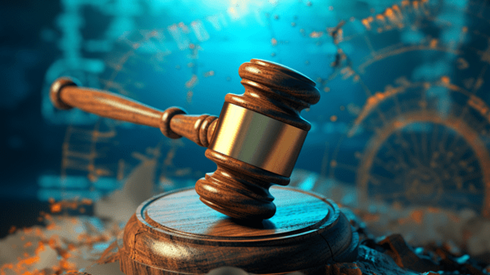 November 14, 2023 |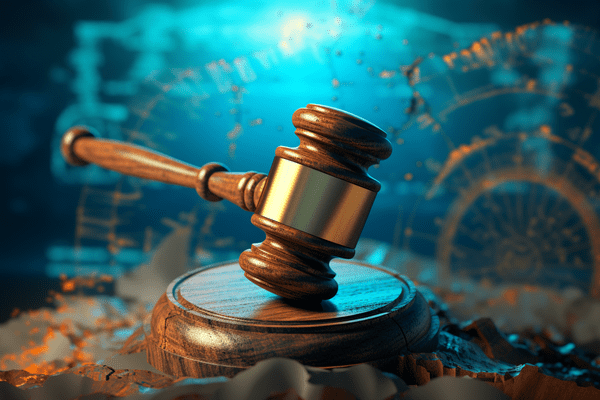 The latest IRMI Podcast on the International Risk Management Institute's (IRMI) and Captive.com's Captive Podcasts page features Michael Maglaras, principal at Michael Maglaras & Company, discussing the potential impacts of the US Supreme Court's ruling in Dobbs v. Jackson Women's Health Organization on captive insurance. The new podcast episode, titled "What Does the Dobbs Decision Have to Do with Captive Insurance," examines the issues the Dobbs decision raises for captive insurance and offers insights into how to address them.
With most healthcare facilities in the United States operating their own captive insurance entities to cover the majority of healthcare providers, the Dobbs decision makes it necessary for captive insurance policies covering medical liability to now include provisions for criminal defense and safeguard healthcare providers involved in legally performed abortion procedures.
While the risks arising from the decision are significant, captive insurance provides a proactive solution for addressing them.
In this 21-minute podcast episode, Mr. Maglaras simplifies the complex subject, making the Dobbs decision's implications for captive insurance accessible and comprehensible.
November 14, 2023