NAIC Announces Its Regulatory Strategic Priorities for 2023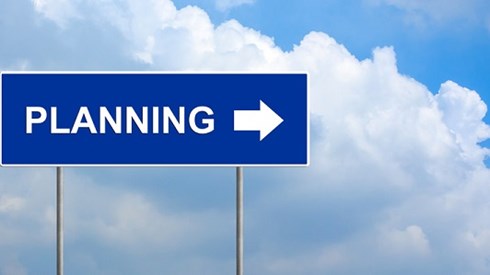 February 14, 2023 |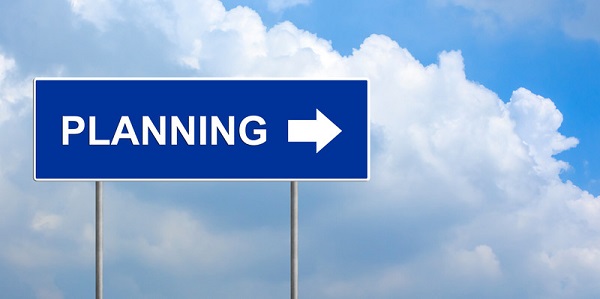 Having completed its committee assignments for the year, the National Association of Insurance Commissioners (NAIC) has announced its regulatory strategic priorities for 2023.
The NAIC's 2023 regulatory priorities include the following.
Climate Risk/Natural Catastrophes and Resiliency. With increased climate risks posing a threat to the lives, property, and livelihoods of millions of Americans, NAIC members will work to close climate risk-related protection gaps. They plan to do so through an ongoing consumer education campaign intended to raise awareness of the need for insurance coverage and the support state insurance departments can provide. Other initiatives will include advocating for a stable, long-term National Flood Insurance Program and standing up the Catastrophe Modeling Center of Excellence to further empower states in their risk analysis and mitigation efforts, the NAIC said.
Data/Artificial Intelligence, Cyber Security, and Innovation. The NAIC said its members are committed to empowering responsible and pro-consumer innovation in the insurance sector. By updating model laws, engaging with interested parties domestically and internationally, and creating new frameworks and guidance regarding insurers' responsible data/artificial intelligence use and cyber-security response, the NAIC said it will ensure regulation not only keeps pace with but stays ahead of emerging technologies and associated privacy concerns.
Insurer Financial Oversight and Transparency. The NAIC said that ensuring a solvent and accountable insurance marketplace that keeps its promises to consumers remains a core focus for state insurance regulators. That's particularly the case in a prolonged low-interest-rate environment that's created a search for yield in insurer portfolios that led to above-average market and credit risk, along with alternative asset managers' increased presence in the sector, the NAIC said. The NAIC said it plans to resolve a number of considerations put forward by its Macroprudential (E) Working Group to address financial transparency around private-equity-affiliated insurers and traditional life companies and related investment activities.
Long-Term Care Insurance (LTCI). LTCI continues to be an issue that has an impact on both vulnerable consumers and health markets, the NAIC said. This year, the group will examine a transition to a longer-term strategy, which will include implementing the Multistate Actuarial Review Framework in coordination with industry to create a more consistent regulatory environment. State insurance regulators will also consider additional responsibilities for increasing consumer awareness of "reduced benefits options," among other goals to help guarantee consumers receive promised benefits, the NAIC said.
Marketing of Insurance Products. As part of their effort to lead the national conversation on combating deceptive and misleading insurance marketing, this year the NAIC will create a customized search tool that consumers can use to gain access to the license status of insurance producers selling health insurance. The NAIC said it also will enhance information sharing to assist state insurance departments in spreading the word about individuals or entities misleading consumers or misrepresenting products. The NAIC also will continue coordinating with federal agencies and amending model laws to provide state insurance departments with regulatory authority over third-party marketing organizations and insurance lead generators.
Race and Insurance/Protection Gaps and Financial Inclusion. The NAIC said it is committed to leading the effort in 2023 to close the protection gap, particularly for underrepresented and minority communities, addressing barriers to access, and expanding opportunities in the insurance sector.
"Our plans for 2023 position us well to continue to advance state-based solutions on current challenging issues," Chlora Lindley-Myers, NAIC president and director of the Missouri Department of Commerce and Insurance, said in a statement. "Through close collaboration, careful analysis, and coordinated action, state insurance regulators are committed to protecting consumers and competitive markets in an evolving world."
February 14, 2023