May "CICR" Looks at Risk Management, Captive Implications of COVID-19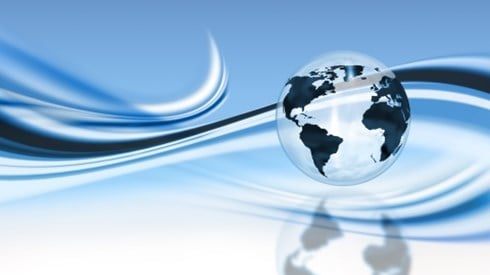 May 01, 2020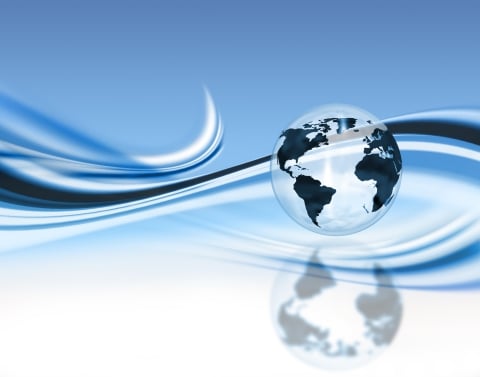 Don't miss the May issue of Captive Insurance Company Reports (CICR), in which John Thomson, CICR editor, discusses the ramifications of the novel coronavirus (COVID-19) and the risk management implications, including a role for captives.
Don't Miss this Issue of CICR
Mary Ann McMahon, FCAS, MAAA, and Kimberly Guerriero, FCAS, MAAA, consulting actuaries in the Boston office of Milliman, contribute an article exploring how the role of the actuary can be extended to become a trusted strategic business adviser for a captive insurance company.
Ian Davis, who recently left his position as director of financial services in Vermont's Department of Economic Development to join the private sector, summarizes Vermont's success as a captive insurance domicile earned by way of industry advocacy, education and thought leadership, and economic investment.
Randall Davis, managing partner at Delphi Risk Management, LLC, contributes an article on his views of the analysis of the total cost of risk and presents the foundation for a new approach. It is the second of a three-part series.
P. Bruce Wright and Saren Goldner, partners in the Tax Department of Eversheds Sutherland (US), LLP, give an update on Internal Revenue Service (IRS) settlement offers involving captives subject to tax under section 831(b) of the Internal Revenue Code of 1986, as amended, and IRS plans for "significantly increased" enforcement activity where it considers 831(b) captives to be involved in abusive transactions.
If you subscribe to CICR, you can access the May issue at the links below.
Vertafore ReferenceConnect Subscribers
IRMI Online Subscribers
May 01, 2020