Matthew Duke Joins AXA XL's US Middle-Market Team as Head of Pricing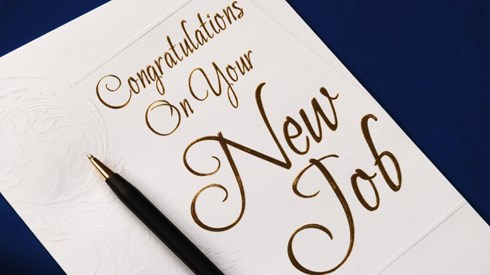 April 27, 2023 |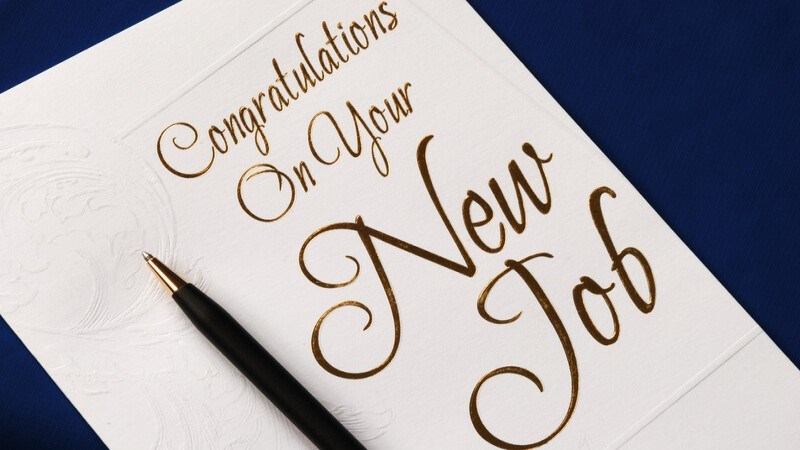 AXA XL has continued building out its US middle-market team with the addition of Matthew Duke as head of pricing, US Middle Market.
"With the addition of Matthew, we continue to build out a strong team of industry talent and move another step closer to officially launching our underwriting operation," Matt Waters, head of US Middle Market at AXA XL, said in a statement.
"Matt's career experience, especially his work establishing actuarial pricing infrastructure and portfolio monitoring tools to support underwriters, is particularly relevant to our situation and focus on efficiency," Mr. Waters said. "In his new role with us, Matt is tasked with developing our US middle-market pricing strategy and infrastructure."
Mr. Duke joins AXA XL from Xceedance, where he served as senior vice president and chief actuary, head of global actuarial services. Before that, he served as head of pricing and growth analytics and interim head of risk for Blackboard Insurance. Mr. Duke's 20-year career also includes various pricing and reserving positions with Guy Carpenter, Arch Insurance, and Travelers.
Mr. Duke holds credentials as an Associate of the Casualty Actuarial Society (ACAS), Associate in Reinsurance (ARe), and member of the American Academy of Actuaries (MAAA). He received his undergraduate degree in applied math and statistics from Stony Brook University and earned his MBA from the University of Pennsylvania's Wharton School.
AXA XL's middle-market team plans to officially launch its underwriting operations in June. At launch, the middle-market team will offer workers compensation, commercial auto, general liability, property, and umbrella insurance to private equity firms.
April 27, 2023