March "CICR" Looks at Captives' Potential ESG Role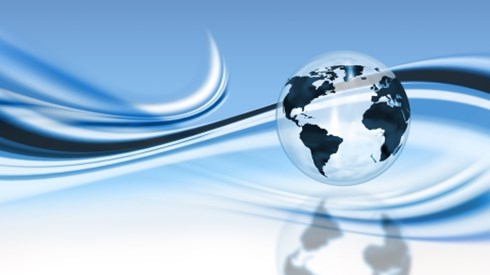 March 13, 2023 |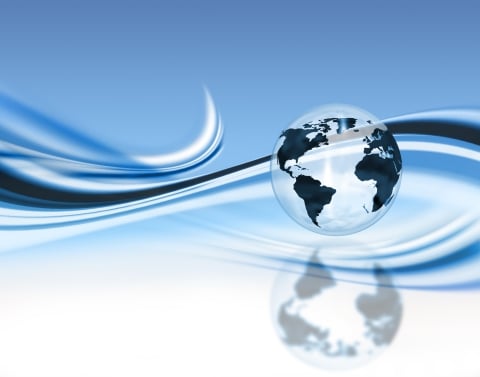 Don't miss the March issue of Captive Insurance Company Reports (CICR), which looks at the role that captive insurance companies potentially play in their parents' environmental, social, and governance (ESG) initiatives. Find out what experts say about both the possibilities and the impact for captives.
In the Newest Issue of CICR
Dr. Claire Muselman, a professor at Drake University and principal at CM Advising, continues her examination of workers compensation fraud and how awareness is a key to reducing the risk.
Read captive experts' insights on reviewing captive insurance companies' performance.
If you subscribe to CICR in IRMI Online, you can access the March issue at the links below. (Vertafore ReferenceConnect subscribers, please note: This content is coming to you soon. It is delayed briefly while we are working to provide you with an enhanced and upgraded user experience.)
IRMI Online Subscribers
Not a subscriber yet? Get access now.
March 13, 2023