Major European Reinsurers See Strong 9-Month Earnings Growth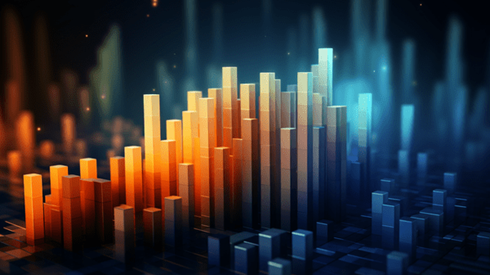 November 17, 2023 |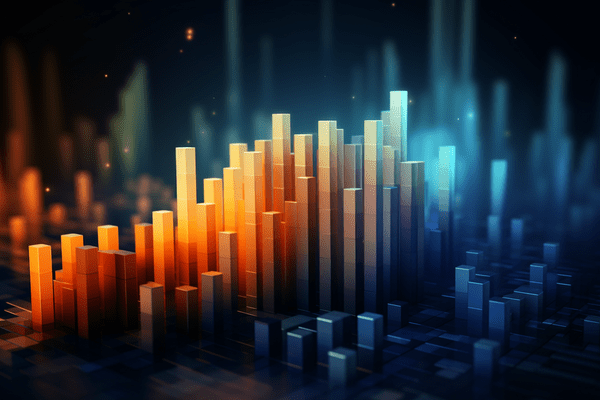 Lower natural catastrophe losses, improved investment results, and strong revenue growth in property-casualty (P-C) reinsurance led to strong increases in the four main European reinsurers' earnings over the first three quarters of 2023 versus the same period last year, according to Fitch Ratings.
On average, the four major European reinsurers—Munich Reinsurance Company, Swiss Reinsurance Company Ltd., Hannover Rueck SE, and SCOR SE—showed mid-single-digit revenue growth in P-C reinsurance over the period, Fitch said in a new report, European Reinsurance Dashboard: 9M 23 Results.
The rating agency attributed the reinsurers' revenue growth to rising prices, higher demand, and an increased risk appetite. The reinsurers' growth ambitions have been backed by very strong capital adequacy this year as a result of improved profitability, Fitch said.
The major European reinsurers' life and health reinsurance activities showed improved earnings due to better technical results, including lower COVID-19 mortality claims, Fitch said.
Fitch noted that it has maintained its "improving" fundamental sector outlook for global reinsurance, reflecting the rating agency's expectation that the sector's underlying financial performance will continue to improve in 2024. Price discipline and higher reinvestment yields will continue to support earnings, Fitch said.
November 17, 2023