Investment Market Volatility Dragged Down Reinsurers' 2022 Results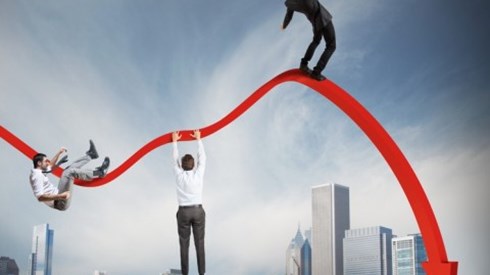 April 28, 2023 |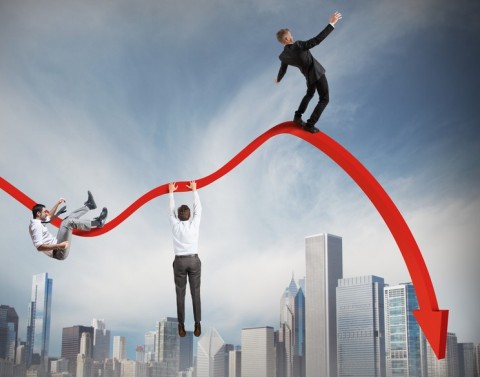 Despite strong growth in property and casualty (P&C) premiums and resilient underwriting results, a group of major global reinsurers saw net income and total capital fall in 2022, largely as a result of investment market downturns.
In the Aon's Reinsurance Aggregate report for 2022, Aon noted that the group's P&C premiums increased by 9 percent last year, while net premiums earned increased by 11 percent. But total investment returns reported in pretax results were down 61 percent, according to Aon, driven by $11.1 billion in unrealized losses.
As a result, the group's net income fell by 56 percent last year, Aon said. At the same time, the group's total capital declined 16 percent over the year to $214 billion.
Aon's Reinsurance Aggregate (ARA) included 19 companies for the latest study: Arch, Axis, Beazley, Everest Re, Fairfax, Hannover Re, Hiscox, Lancashire, Mapfre, Markel, Munich Re, PartnerRe, QBE, Qatar Insurance, RenRe, SCOR, Swiss Re, SiriusPoint, and W.R. Berkley. The group underwrites more than 50 percent of the world's life and non-life reinsurance premiums, Aon said.
The report noted that 2022 was the fifth costliest year on record for global insured losses from natural catastrophe events. The estimated $142 billion in 2022 catastrophe losses were driven in large part by Hurricane Ian, which was responsible for $52.5 billion in losses.
"The year also featured an unusual amount of volatility in the capital markets," the Aon report said. "Bond values were impacted by sharply rising interest rates, as central banks moved to head-off the threat of inflation. At the same time, geopolitical risk and fears of recession drove poor stock market performance."
The report cited the challenging conditions reinsurers faced over the 6-year period from 2017 to 2022. Over the period, the ARA reported an average net combined ratio of 100.3 percent and an average return on equity of 5.9 percent, Aon said.
"Investors, and in some cases rating agencies, are demanding improved results and this is a major driver of current underwriting discipline," Aon said. "Renewals so far in 2023 appear to be delivering on the expectation of better future returns, with higher interest rates also offering a potential tailwind."
Meanwhile, the main downside risks facing reinsurers this year are the possibility of extreme loss activity and unexpected macroeconomic volatility, the Aon report said, adding that geopolitical developments are also being watched closely. In addition, the reinsurers' reserve adequacy may be threatened by any broadening need to revise long-term inflation assumptions, according to Aon.
April 28, 2023