Lloyd's Names Rachel Turk Chief Underwriting Officer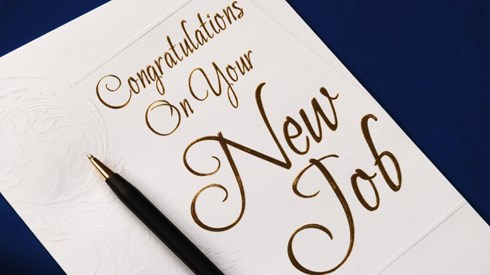 May 30, 2023 |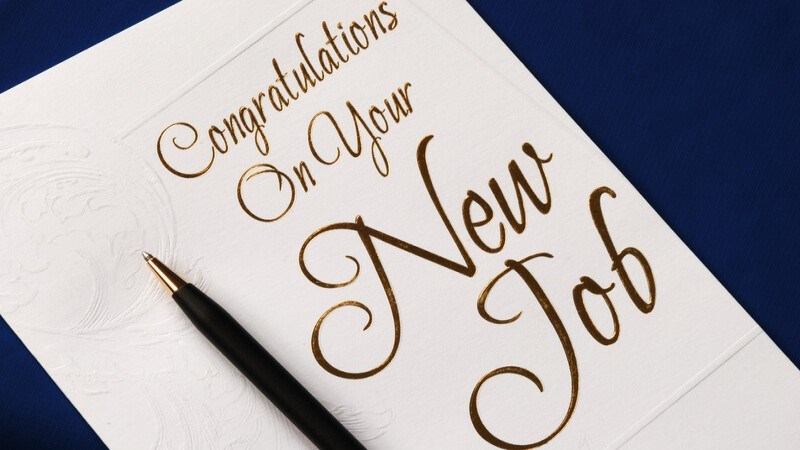 Lloyd's has appointed Rachel Turk chief underwriting officer, reporting to Lloyd's Chief of Markets Patrick Tiernan.
A Lloyd's statement said an announcement of Ms. Turk's start date in her new role will be forthcoming.
As chief underwriting officer, Ms. Turk will be responsible for managing the performance of the Lloyd's market, including leading the underwriting function to support the corporation's strategic goals. She will also be responsible for leading the discussion with all market stakeholders, including insurers, brokers, and customers, on their sustainability strategies.
Ms. Turk joins Lloyd's from Beazley PLC, where she spent more than 14 years in management roles, including her most recent position as group head of strategy and executive committee member. Before that, she led the US directors and officers underwriting team at Beazley. She previously was an equity analyst at JP Morgan Cazenove and is a qualified accountant.
Ms. Turk is a board member of the Lloyd's Market Association and the London Market Group.
"I'm excited that Rachel is joining Lloyd's as our chief underwriting officer," Mr. Tiernan said in a statement. "Her stellar reputation in the industry, alongside her technical expertise and market knowledge, will be a huge asset to Lloyd's as we continue to enhance the performance of our market."
"Under her leadership of underwriting at Lloyd's, I'm confident we'll continue to take the Lloyd's market from strength to strength and, by doing so, achieve our aim of attracting the very best underwriters, capital, and talent to our market to solve the problems that customers are facing," Mr. Tiernan said.
May 30, 2023