Lloyd's Names Bob James Chief Operations Officer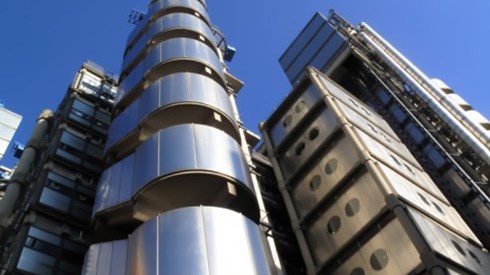 March 20, 2023 |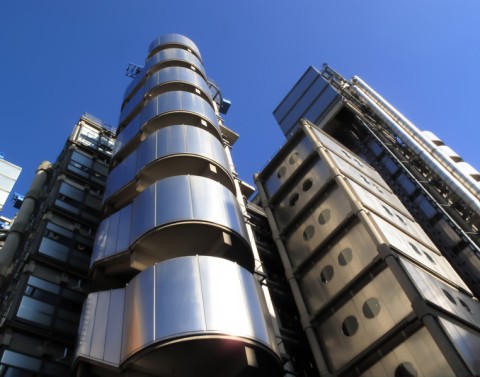 Lloyd's of London has named Bob James chief operations officer, charged with focusing on aligning the Lloyd's Blueprint Two program with the market's broader corporation operations function.
Mr. James previously served as Lloyd's market transformation director. He brings more than 30 years of experience in roles covering underwriting, technology, sales, marketing, banking advisory, and operations.
He began his career in the operations function at Allstate Insurance in the United States and has served as chief operations officer for CNA Commercial Insurance and QBE North America. He also was the executive vice president for MGA operations and chief human resources officer at private equity-sponsored intermediary The Amynta Group.
Burkhard Keese will continue as Lloyd's chief financial officer, with a particular focus on the growth of the Lloyd's investment platform and risk transformation vehicle London Bridge to attract new capital providers.
In addition, Deputy CFO Alex Cliff was named to the Lloyd's executive committee. She will continue to report to Mr. Keese.
"As a result of Bob's strong leadership, the Blueprint Two program is making steady progress in our drive towards market digitalization, enabling him to now extend his remit to Lloyd's operations function," Lloyd's CEO John Neal said in a statement. "I am grateful for Burkhard's support in leading operations over the past 14 months, and am equally delighted that Deputy CFO Alex Cliff will bring her insight and experience to Lloyd's Executive Committee."
March 20, 2023