Liability Management Firm Gets PCC License in Malta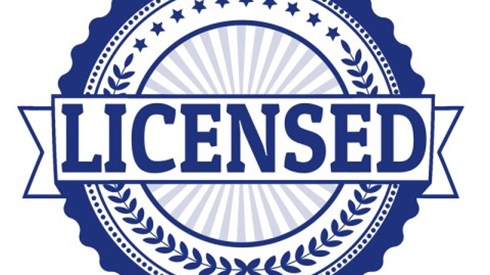 July 28, 2020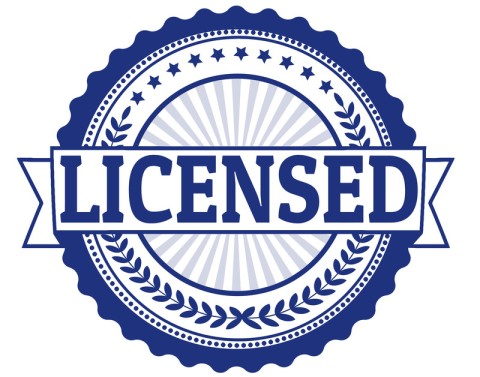 Liability management company Gossmann & Cie. has been licensed to operate a protected cell company (PCC) in Malta. The PCC is fully operational and able to create customized cell-based solutions as well as manage the relevant insurance portfolios transferred to Gossmann & Cie., the company said.
Joanna Aquilina was named CEO of the PCC, Gossmann & Cie. Insurance PCC Ltd. Ms. Aquilina, whom the company said in a statement is a chartered accountant and an expert in PCC structures, has been with Gossmann & Cie. since 2019.
Arndt Gossmann, founder of Gossmann and Cie., said in the statement the company is now open for business, fully operational, and ready to close its first transactions. "The timing is perfect as interest in ongoing portfolio refinement, combined with disposal of legacy and non-core insurance businesses and portfolios, has risen noticeably among European non-life insurers in the current COVID-19 related conditions, which further strain regulatory capital ratios and accentuate balance sheet volatility," Mr. Gossmann said.
Gossmann & Cie. relies on a proprietary digital platform and advanced analytics to focus on the liability side of insurers' and financial institutions' balance sheets to refine their portfolios and optimize their capital bases.
"We understand the mounting interest of insurers to preserve and bolster capital levels, reduce volatility, and safeguard against any additional financial uncertainties to the extent possible," Mr. Gossmann said. "Mitigating exposures and refining portfolios are more important now than they have ever been. Digital analytics and customized cell-based structures can offer greater speed and solution flexibility in times like these."
July 28, 2020