Lawrence Cook Joins Somers Risk Services as Client Services Director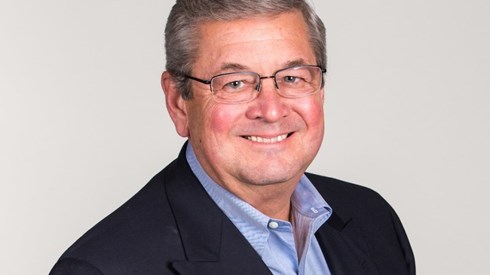 October 12, 2021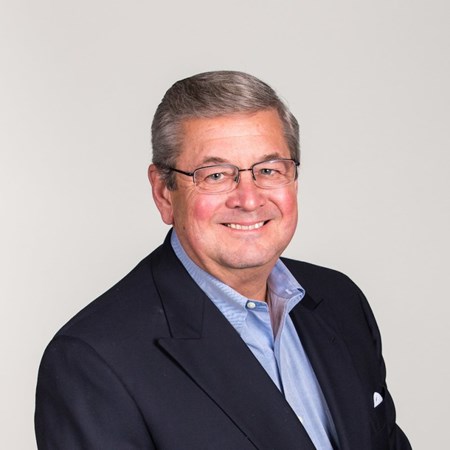 Lawrence Cook has joined Somers Risk Services as director of client services. He will be responsible for enhancing client relations and services as well as special project work, marketing support, and partner company relations.
Prior to joining Somers Risk, Mr. Cook was the director, program management, for Sedgwick, where he brought diverse program, captive, and alternative risk financing experience to the company. Mr. Cook began his insurance career in 1982 and has held various positions for companies such as IMA, Travelers/Discover Re, ACE Captive Solutions, and Arch Insurance Company.
"I am thrilled to have Lawrence join us in this role. He brings a wealth of experience and skill to our organization," Kathryn Marsh, managing director of Somers Risk Services said in a statement.
"I am very excited about joining Somers Risk. I have known Kathryn for a very long time and look forward to a new set of challenges, opportunities, and helping to grow the company," Mr. Cook said in the statement.
October 12, 2021