Large Medical Malpractice Claims Becoming More Frequent and More Costly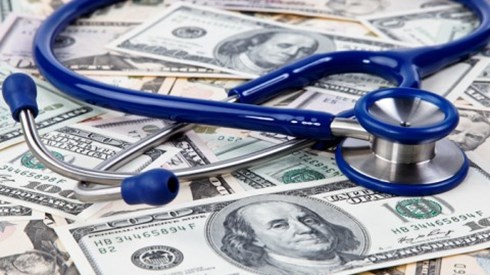 February 12, 2019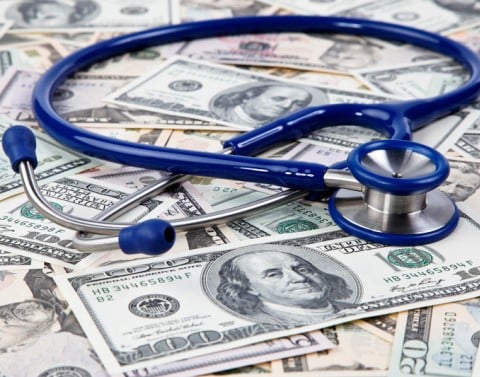 A new report issued by CRICO Strategies, Medical Malpractice in America: A 10-year Assessment with Insights, examines national trends in claims frequency, payment, and root causes of preventable harm.
Key findings from the report include the following.
The frequency of malpractice claims and suits being asserted per physician has dropped by 27 percent.
The risk of having a claim or suit filed against obstetricians/gynecologists has dropped 44 percent.
Average case management expenses increased on average 3.5 percent annually, reaching $46,000 per case in 2016, outpacing both consumer and legal inflation indices.
The volume of high-indemnity payments ($3–11 million) increased 7 percent annually.
A medical malpractice case challenging a clinician's judgment is 2.8 times more likely to close with payment than a case without clinical judgment issues.
According to CRICO, the 124,000 medical professional liability claims and suits analyzed for the report represent more than $20 billion in reserves and losses of more than 400,000 cases from more than 550 hospitals and health care entities and 180,000 physicians from commercial and captive insurers nationwide. The data represents approximately 30 percent of all US medical malpractice claims and suits.
Last October, the Aon/American Society for Health Care Risk Management (ASHRM) Hospital and Physician Professional Liability Benchmark report found that the cost of extreme, or catastrophic, professional liability claims is increasing at a rate higher than typical self-insured claims, which are trending at 2 percent annually.
"Even though the typical professional liability claims environment is stable, the Aon/Beazley analysis of excess claims suggests that the driver of the changing environment is the cost of extremely large claims. The frequency of claims above $5 million is increasing, and they are trending at higher rate," said Virginia Jones, FCAS, MAAA, associate director and actuary at Aon. "Obstetrics claims and higher risk jurisdictions are contributing to this uptick in large claims, making it vital that healthcare systems have the risk management know-how to appropriately deal with a large claim should one occur."
February 12, 2019