Kroll Bond Rating Agency Nominated for Rating Agency of the Year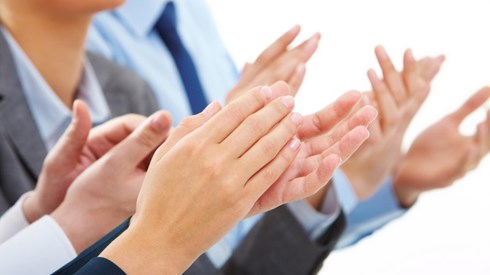 October 01, 2018 |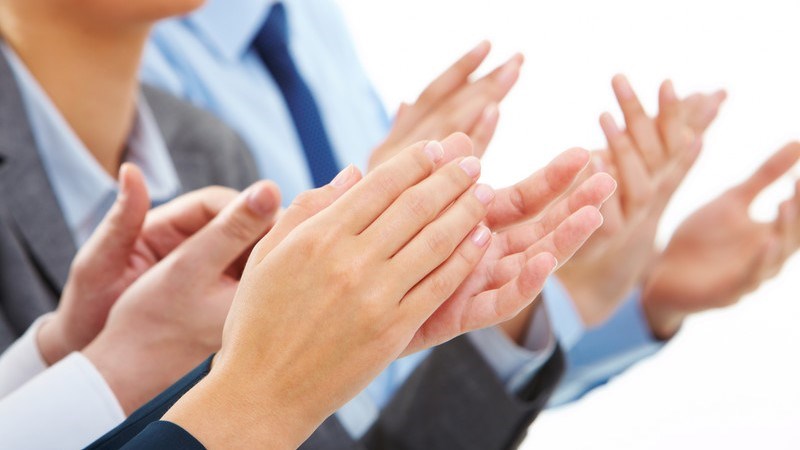 Kroll Bond Rating Agency (KBRA) was recently nominated as rating agency of the year at the 11th Annual Reactions North America Awards dinner. This was the first time KBRA was nominated since entering the space 2 years ago due to the expansive growth in the sector.
Since its entry into the insurance space, KBRA has issued 49 insurance financial strength ratings. The demographic of these rated companies consists of traditional property-casualty and life insurance companies, reinsurers (including several domiciled in Bermuda), captive insurers, and an ever-growing number of debt deals. 
KBRA is a full-service financial strength rating company established in 2010. In the aftermath of the financial crisis in 2008, KBRA determined there was a need for new standards in assessing risk and improving the accuracy and transparency of ratings. KBRA has more than 200 employees and has offices in New York, New York; Dresher, Pennsylvania; Frederick, Maryland; and Dublin, Ireland. Its experienced analysts have published more than 7,500 ratings across a broad array of asset classes.
KBRA strives to provide the investment community with the products and tools needed to make informed investment decisions. The company is registered with the US Securities and Exchange Commission as a Nationally Recognized Statistical Rating Organization and is recognized by the National Association of Insurance Commissioners as a Credit Rating Provider.
In 2016, KBRA expanded its credit rating offering to the captive insurance market. In doing so, KBRA is seeking to offer captive insurers an alternative to the model-driven process employed by other rating agencies. Read more on its rating system in KBRA's Unique Global Captive Insurer Rating Methodology.
October 01, 2018