Keith Peterson Joins MSL Captive Solutions as Assistant Vice President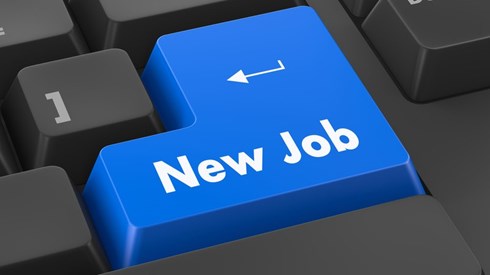 June 05, 2023 |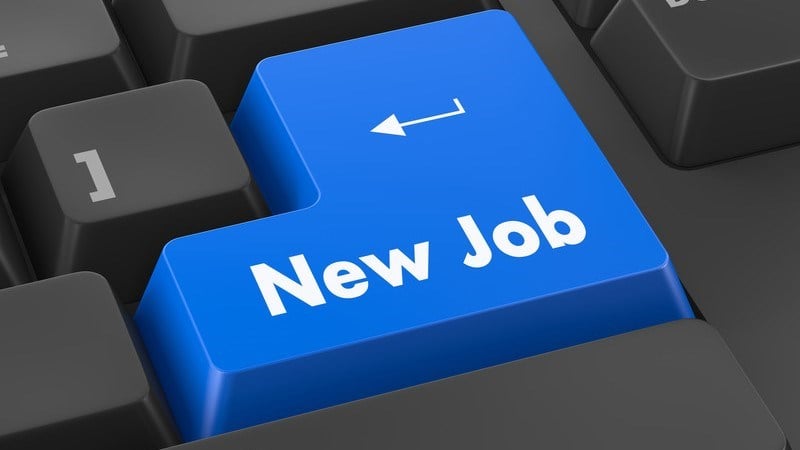 Keith Peterson has joined MSL Captive Solutions as assistant vice president—lead business development consultant. In his new role, Mr. Peterson will develop and manage new and existing business relationships on a national level for MSL.
"Keith brings a wealth of exceptional experience to our expanding team," Phillip Giles, MSL managing director, said in a statement. "His strong underwriting background and technical insight will be very helpful in formulating insightful solutions and guidance to brokers and their captive clients."
Mr. Peterson graduated from West Chester University in 2013 and has more than 10 years of managing general underwriters (MGU)-based medical-stop-loss underwriting and business development experience. He will report directly to Mr. Giles. 
"I am thrilled to join MSL Captive Solutions as the captive market continues its growth amidst increasing premiums and a high frequency of catastrophic claims," Mr. Peterson said in the statement. "MSL is a leading captive-oriented MGU and I look forward to bolstering their position in the marketplace by providing customizable alternative risk solutions for our clients."
MSL Chief Underwriting Officer Peter Parent said in the statement, "I have known Keith for several years and have always been impressed with his level of professionalism and client-centric approach to business. We are excited to have him join the MSL team!"
Mr. Peterson is based in the Philadelphia area.
MSL Captive Solutions focuses exclusively on the development of comprehensive (re)insurance solutions for medical stop-loss captive insurance companies.
Strategic Risk Solutions, Inc., formed MSL Captive Solutions, Inc., in 2020 as a specialist underwriting and consulting firm focused on the use of captive insurance in medical stop-loss programs.
June 05, 2023