June CICR Focuses on Using Captives for Voluntary Benefits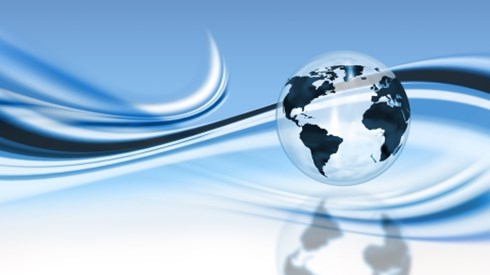 June 07, 2021 |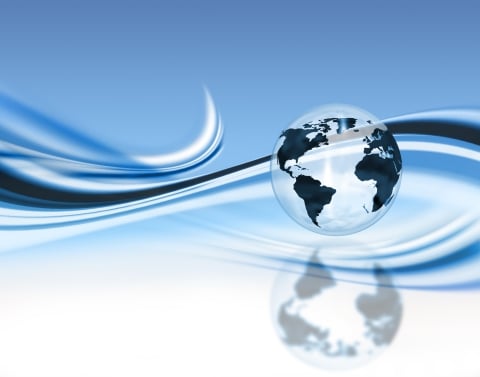 Don't miss the June issue of Captive Insurance Company Reports (CICR), which focuses on another unique use case for a captive insurance company: voluntary benefits. Mario Richter, director of market development for Spring Consulting Group, discusses why employers would be remiss not to consider a captive insurance company as a funding vehicle for voluntary benefits.
In the Newest Issue of CICR
Find out why captive insurance is increasingly being recognized as part of the solution for addressing cyber risks.
Learn about the creative ways the captive industry is navigating the impact of COVID-19 on conferences.
This year's upcoming Bermuda Captive Conference will build on last year's experience as a virtual event and explore the theme of "Resilience."
If you subscribe to CICR, you can access the June issue at the links below.
Vertafore ReferenceConnect Subscribers
IRMI Online Subscribers
June 07, 2021