June "CICR" Analyzes Significance of Dobbs Case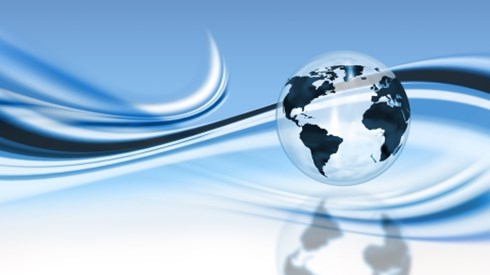 June 13, 2023 |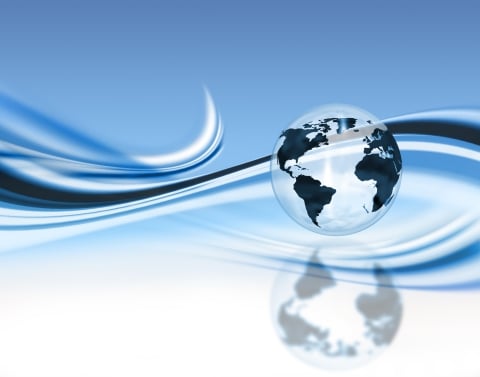 Don't miss the June issue of Captive Insurance Company Reports (CICR), which takes a look at the US Supreme Court's recent ruling in Dobbs v. Jackson Women's Health Org., 142 S. Ct. 2228 (2022), and associated litigation. Find out challenges the Dobbs decision might pose to captives writing medical malpractice and general liability coverages. With the potential of increased exposures, captive boards, risk managers, and others must consider those challenges in the course of underwriting decisions.
In the Newest Issue of CICR
Zoom in more closely on captives writing medical malpractice, and examine the risk of covering activities that may now be considered criminal activities in some jurisdictions.
Look at how a major change in baseball may shed light on potential changes for captive insurance.
If you subscribe to CICR in Vertafore ReferenceConnect or IRMI Online, you can access the June issue at the links below.
Vertafore ReferenceConnect Subscribers
IRMI Online Subscribers
Not a subscriber yet? Get access now.
June 13, 2023