June "CICR" Analyzes Important Captive Court Cases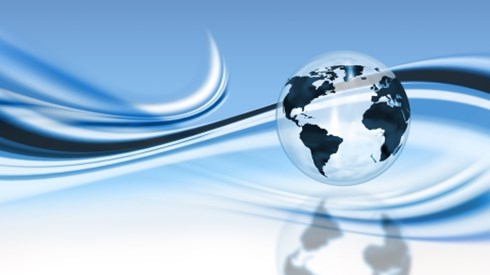 June 07, 2022 |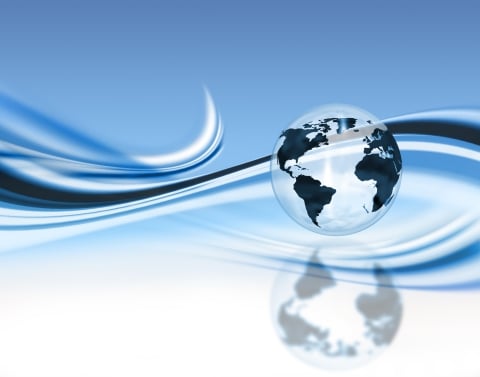 Don't miss the June issue of Captive Insurance Company Reports (CICR), in which P. Bruce Wright, Saren Goldner, and Kristan Rizzolo from Eversheds Sutherland (US) LLP provide an analysis of two important recent court cases involving captives. The first is Delaware's challenge of an Internal Revenue Service (IRS) request for documents. The other case is that of CIC Services and its challenge of another request for information from the IRS from captives electing to be taxed under section 831(b) and their advisers.
In the Newest Issue of CICR
Get to know Peter Child, CEO of Strategic Risk Solutions (SRS) Europe, as he offers some insights on his path to his current role and some of the opportunities he sees for his company and for captive insurance in the European market.
Get a comprehensive summary from industry experts of how inflation is affecting captive insurance companies.
Learn how the growing cyber-risk threat creates opportunities for captive insurance to help address the challenges for businesses.
If you subscribe to CICR, you can access the June issue at the links below.
Vertafore ReferenceConnect Subscribers
IRMI Online Subscribers
Not a subscriber yet? Get access now.
June 07, 2022