January "CICR" Includes 2021 Insurance Industry Outlook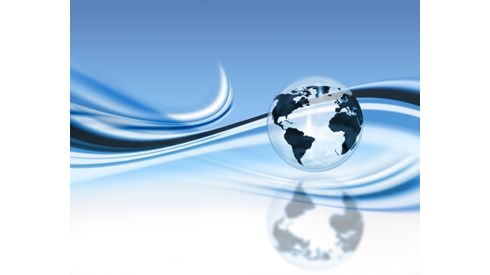 January 08, 2021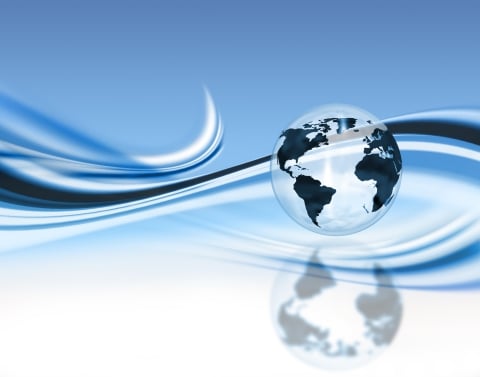 Don't miss the January issue of Captive Insurance Company Reports (CICR), which contains an in-depth look at the trends, challenges, and opportunities the insurance industry will face in 2021. Authors Dr. Renu Ann Joseph and Dr. Dina Belyayeva, who lead marketing initiatives for Luminant Analytics, offer an outlook and strategies for commercial and personal lines, life and wealth, and health sectors as well as the C-suite.
In the Newest Issue of CICR
Dr. Marcus Schmalbach, CEO of RYSKEX GmbH, uses the framework of one-act dramas to provide the insight needed to gain control and make informed decisions in a volatility, uncertainty, complexity, and ambiguity—or "VUCA"—world.
Editor Emeritus Hugh Rosenbaum reports that captive growth and new formations are increasing as the market has hardened, and he relates a "back to the future" concept in risk capital structuring based on a recent webinar topic.
If you subscribe to CICR, you can access the January issue at the links below.
Vertafore ReferenceConnect Subscribers
IRMI Online Subscribers
January 08, 2021