Forming and Operating a Captive Insurer Involves Constant Change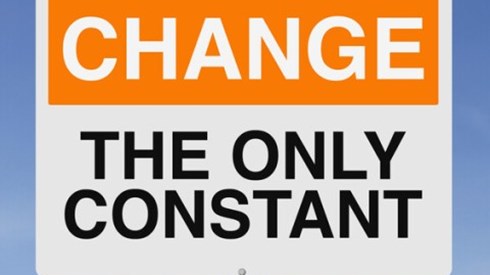 April 23, 2019 |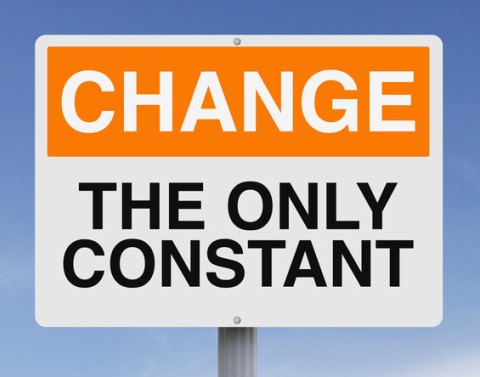 Captive insurance companies should be in a continual process of evaluation, according to a panel of experts at this year's Captive Insurance Companies Association (CICA) annual conference. 
Beyond the initial captive feasibility study undertaken with a captive insurance company formation, captive owners should continually be reviewing and evaluating their captive program's exposures, coverages, and limits of liability to determine how these impact the capital in their captive, the experts said.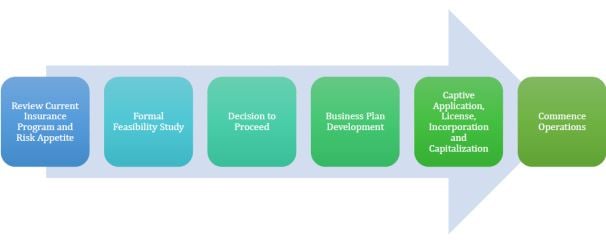 (Above graphic, titled "The Captive Process," is reproduced with the permission of CICA.)
While some business plan changes may not be as involved or as time-consuming as an initial captive formation, Anne Marie Towle, executive vice president and captive consulting practice leader with JLT Insurance Management, said, "You don't stop at just one [captive] feasibility study. Every time you are evaluating a line of coverage or expanding your captive, you [should] do a 'refeasibility' study. You are reengineering."  
Ms. Towle emphasized that captive evaluation is a constant evolution. She said a captive is not something you set aside and put on the shelf and think about 5 years from now or even 1 year from now. Instead, she said, organizations should constantly evaluate themselves as they grow and change, for instance, in line with a merger, acquisition, or divestiture.
Tall Pines Insurance Company
Steve McElhiney is CEO of  EWI Re and chief risk officer for Dallas-based NL Industries, a Fortune 1000 company involved in heavy industry including mining, chemicals, and industrial manufacturing. The organization's Vermont-based single-parent captive is Tall Pines Insurance Company (Tall Pines), which was formed as a risk management tool. 
According to Mr. McElhiney, Tall Pines is always changing.
He explained, "A captive should evolve over time. It takes effort. It should never be a renew-as-is approach. We always look [at] where the risk stands today and if we have the best solution available." 
As new risks present themselves, he continued, the organization uses a decision tree to determine if the captive can provide the solution or not, and "we ask ourselves, Is the coverage priced appropriately? Are we retaining the right amount?" 
As Tall Pines continues to evolve, the organization uses a variety of modeling and analytics to determine if its coverage needs are better served in the traditional market. For instance, NL Industries currently purchases commercial market coverage for its workers compensation, which it chose not to move into the captive.
Mr. McElhiney also said that Tall Pines will not assume unrelated business, which the organization found, through a prior attempt at putting it into their captive, is fraught with a great deal of risk.
Through change, Tall Pines works to maintain strong ties with its strategic partners.  Some of the program's reinsurance partners have been with the program 15–20 years. Mr. McElhiney said, "We're not switching reinsurers constantly. Instead, we're looking for long-term interest alignment where the claims process is critical. We bring our reinsurers in on day one of the claims process." 
Another key ingredient for Tall Pines is its rating agency partnership with A.M. Best—Tall Pines is rated "B++" Stable by A.M. Best—which provides an additional level of oversight and diligence to the organization, according to Mr. McElhiney.
Why Form a Captive Insurance Company?
Ms. Towle explained that while captive formations are driven by a variety of factors including cost, control, capacity, and coverage, she believes the real driver behind captive formation is an organization's risk appetite. Organizations must ask themselves what they are comfortable with, how they can drive cost, and how they can control risk in a meaningful way through marketplace adjustments and challenges, according to Ms. Towle.
A captive, she explained, is an "additional tool in your risk management toolbox that can be very beneficial because it provides flexibility." A captive can "ebb and flow" with its reinsurers as it decides to retain or transfer its risk.
While reasons for forming a captive are specific to the organization, Ms. Towle said. "The crux of the matter is control and how organizations can maintain control versus being at the whim of the commercial marketplace," she added.
Challenges to Forming a Captive Insurance Company
Mr. McElhiney said that, frequently, organizations rush to form a captive insurance company, and he cautioned that "like most things in life, if you are very careful in your planning, the execution should be much better."  
He explained that bylaws should be formed with a view to the future and should be as flexible as possible by taking into consideration how an organization may change. This takes time and careful vetting of the various partners involved, according to Mr. McElhiney. "I think, fundamentally, [the captive feasibility study] is a strategic and tactical business plan for that gap," he said.
Ms. Towle added that collecting and organizing data as well as getting buy-in are key challenges to captive formation. She explained that internal education and buy-in from key stakeholders are critical, especially for large organizations where buy-in can be especially challenging. 
"You need to have an advocate within your organization [who] understands the process and who can educate and rally additional internal stakeholders [who] will support the function. In the case of a group captive, those key people and key members will potentially become board members and help advocate for the program," she explained.
Challenges can also occur when large organizations look to put additional coverages such as global employee benefits into their captives. For instance, a centralized human resources department may be dealing with decentralized conglomerates across the globe where there are often challenges to gathering information, according to Mr. McElhiney.
Ms. Towle added, "It can be an education process for organizations, especially large organizations with single-parent captives, when they are trying to expand and bring in additional departments such as employee benefits." It may take stepping back, listening, and starting over at the formation and feasibility stage to educate people on the process, she said.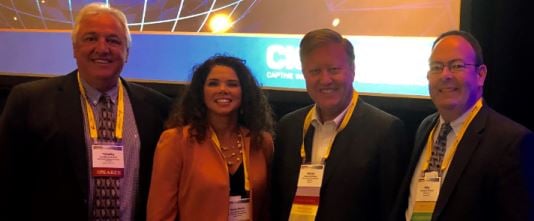 (Pictured above at the CICA conference session "Best Practices for Forming and Operating a Captive" are from left to right, Timothy J. Padovese, president and CEO, Ophthalmic Mutual Insurance Company; Anne Marie Towle, executive vice president, JLT Insurance Management; Steve McElhiney, CEO, EWI Re, and chief risk officer, NL Industries; and Mike Meehan, consultant, Milliman, Inc.)
April 23, 2019