Increasing Cyber Losses Could Lead Insurers To Rethink Strategies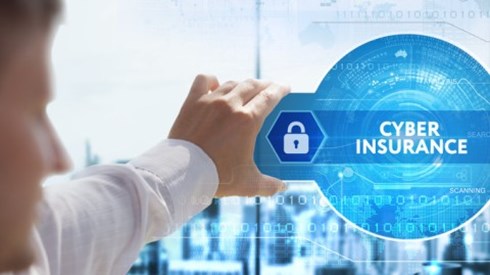 May 27, 2021 |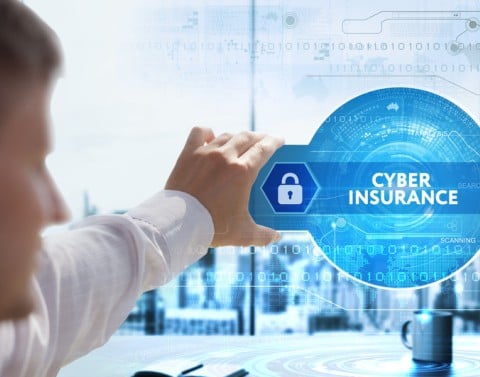 Growth in cyber-insurance premiums has been outpaced by an even greater increase in claims, A.M. Best notes in a new commentary, with many cyber insurers now recognizing the significant risk in the coverage line.
In its May 11, 2021, Best's Commentary, "Colonial Pipeline Attack Throws Spotlight on Cyber Insurance Market," the rating agency suggests that the increase in ransomware attacks could lead cyber insurers to rethink their cyber-insurance strategies.
The US cyber-insurance segment is a $2.7 billion market, according to Best, and cyber-insurance premiums grew more than 28 percent in 2020.
The rate of growth in stand-alone cyber coverage reflects organizations' increasing concerns about cyber risk and their strategic decision to purchase policies solely for cyber-risk protection, Best said. Packaged policies appear to remain the preferred method of obtaining cyber-insurance coverage for small and midsized organizations that lack the staff or sophistication to evaluate cyber risk on a stand-alone basis and prefer to bundle cyber coverage with other liability policies, according to the commentary.
While cyber-insurance premiums grew at an average of 19 percent from 2017 to 2020, claims have grown 38 percent, as cyber criminals grow increasingly sophisticated in their ability to penetrate networks.
"The Colonial Pipeline attack is a manifestation of this growing sophistication and another wake-up call to insurers," the Best commentary said.
Incurred cyber-insurance loss ratios are also increasing, Best noted, up 26 points in 2020.
"Insurers that lack the appropriate expertise, ability, and controls for cyber insurance (such as a well-defined risk appetite, stress testing, and underwriting risk controls) and have losses outside of organizational risk tolerance could face ratings implications," Best said.
Copyright © 2021 A.M. Best Company, Inc. and/or its affiliates. ALL RIGHTS RESERVED.
May 27, 2021