ICCIE, IRMI, and Captive.com Announce New Partnership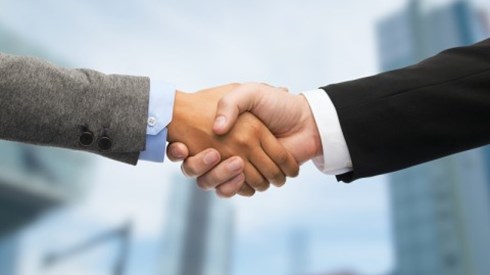 September 08, 2021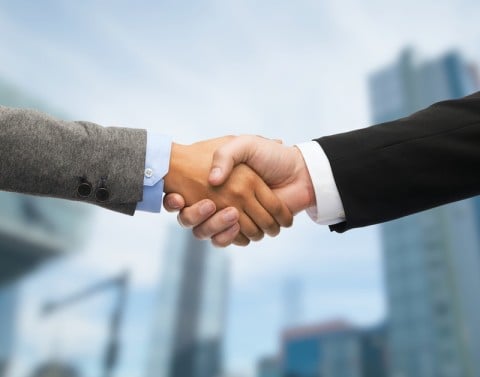 The International Center for Captive Insurance Education (ICCIE) is delighted to announce a new partnership with the International Risk Management Institute, Inc. (IRMI), and Captive.com that will connect IRMI's online self-paced captive insurance modules with ICCIE's Associate in Captive Insurance (ACI) and Certificate in Captive Insurance (CCI) designations.
For several years, IRMI has featured three stand-alone captive insurance education modules. The new arrangement allows those who have successfully completed the modules to obtain a waiver for ICCIE's Introduction to Alternative Risk Financing Mechanisms class when accepted into the ACI or CCI designation. Another option for those who successfully complete the three minimodules is to purchase the ICCIE intro class at a 50 percent discount in recognition of the work already done through the modules. The agreement is meant to benefit matriculants who complete the IRMI modules and offer them an easy, incentivized on-ramp into the ICCIE programs.
"Since our launch, ICCIE has had a great relationship with IRMI/Captive.com, but this new arrangement is the first real cooperative agreement we have ever had, and it's a great opportunity for both organizations, as well as captive insurance students," said ICCIE Executive Director Mitch Cantor.
"IRMI/Captive.com is very excited to partner with ICCIE in this endeavor," said IRMI Captive and Risk Finance Product Manager Joe McDonald. "Our mutual goal of advancing captive insurance education can only be further realized when we combine our efforts in ways like this. Our partnership will make it easy for individuals to increase their understanding of captives as we collectively facilitate a more knowledgeable and sophisticated captive expert."
For those seeking additional details, please contact ICCIE at [email protected] or visit Captive.com.
September 08, 2021