Hawaii Added 4 Captive Insurance Companies to Its Total in 2022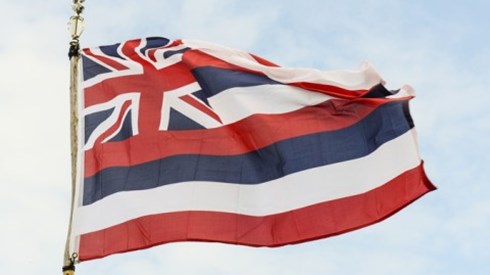 February 09, 2023 |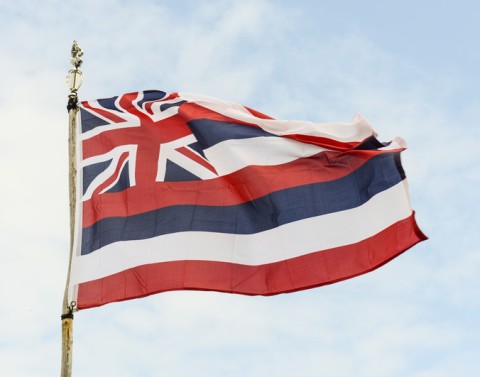 The number of captive insurance companies in Hawaii hit 255 at the end of 2022, up from 251 in 2021, the Hawaii Department of Commerce and Consumer Affairs, Insurance Division, Captive Branch reported in a newly released fact sheet.
Of those 255 captives, 214 captive owners were in the United States, including 168 in western states, 25 in central states, and 21 in eastern states.
Of the remaining 41 captives, 40 captive owners were in Asia-Pacific region, and 1 was in Europe.
In addition, by industry group, the largest number of captive owners—72—were in the construction and real estate field.
Other industry groups operating Hawaii-domiciled captives included telecommunications and manufacturing with 53 captives, financial services with 40 captives, transportation and energy with 33, retail and other services with 29, and health care with 28.
February 09, 2023