Georgia Legislature Authorizes Cell Captive Formation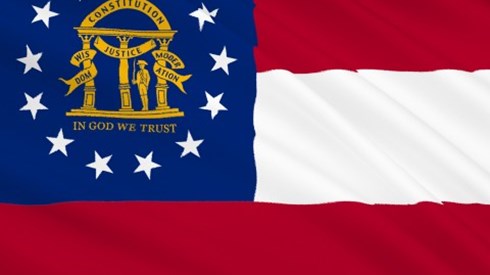 April 04, 2019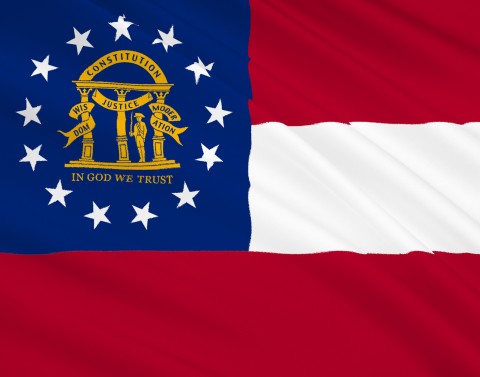 On April 2, the very last day of its 2019 session, the Georgia Legislature gave final approval to a measure updating the state's captive insurance company statute.
The measure, HB 99, which Governor Brain Kemp signed May 6, authorizes the formation of cell captives. In addition, the bill sets new rules for captives that have secured a certificate of dormancy from the state insurance commissioner.
Among other things, dormant captives will have to maintain $25,000 in capital and surplus and submit an annual report to the insurance commissioner by March 1 on their financial condition.
"Georgia has a tremendous reputation as a great state to do business, and we want to capitalize on the momentum to make it easier to form a captive insurance company and innovate in the marketplace," Georgia Insurance Commissioner Jim Beck said earlier.
"The path looks set for continued future growth," said Tony Roehl, a partner with Morris, Manning & Martin LLP in Atlanta.
Georgia becomes at least the second state this year to pass captive legislation. In late March, Vermont lawmakers approved a measure that, among other things, gives captives more time between mandatory financial examinations.
While a small domicile, Georgia's captive count has sharply increased during the last few years. Its current captive count of 50 captives compares to just 9 in 2014 and 28 in 2016.
Similarly, captive premium volume has soared from $168.5 million in 2014 to $626.5 million in 2017, the most recent year for which statistics are available.
April 04, 2019