Gamma Iota Sigma (GIS) Brings Together Employers and Students
February 23, 2018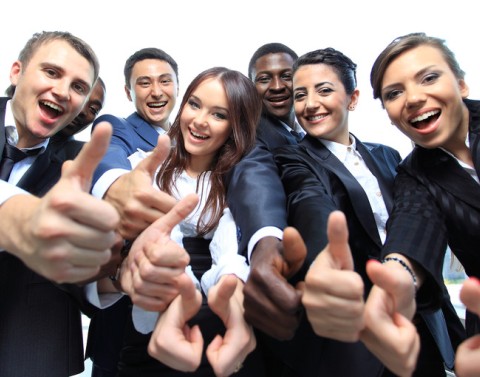 February marks Insurance Careers Month and Gamma Iota Sigma (GIS), the insurance industry's collegiate talent pipeline, presented The Pipeline Virtual Career Fair on February 13, 2018, bringing employers together with students pursuing careers in the insurance industry and providing single-point access to companies seeking entry-level and internship candidates.
Over 700 students participated in the event, which provided exposure opportunities and recruiting activities. Each participating company had a virtual booth posting open positions and staffed with recruiters. During the event, 1,395 interviews were completed via direct chat with over 5,000 unique booth views.
GIS CEO Noelle Codispoti noted, "We see the need, we hear the industry demand, and we are helping to hone the talent solution through our ever-expanding network of students and chapters."
GIS has an annual membership of over 4,000 students at 76 colleges and universities throughout North America and has over 50 years of history of engaging students and preparing them for careers in insurance.
Next up is the Annual International Conference, October 4−6, 2018, in Chicago, Illinois. There are many ways for companies to engage directly with GIS and its students, from the Sustaining Partners Program to the GIS Career Center and opportunities directly with chapters.
February 23, 2018