Fitch: Bermuda Market To Report Elevated Combined Ratios for 2017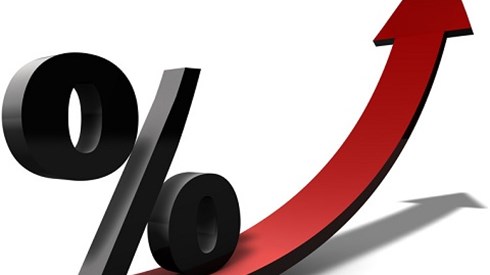 January 25, 2018 |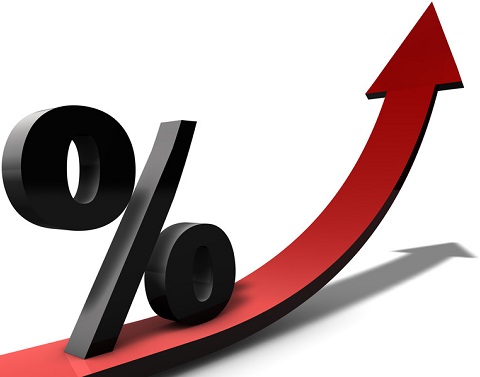 Bermuda's major re/insurers will report elevated combined ratios for 2017, averaging around 108–109 percent, including more than 20 percentage points from catastrophe losses, Fitch Ratings said in its latest Bermuda 2018 Market Update (subscription required). This exceeds the 107.1 percent that was posted in 2011, the last year with significant insured losses from catastrophes, and compares with 91.8 percent in 2016, when catastrophe losses contributed only 5.3 percentage points.
The large catastrophe losses of 2017 appear to have ended several years of soft pricing, with market data this month showing rate increases in most lines, particularly property and catastrophe business. But the increases look modest, and it is questionable whether there will be a longer term shift to a harder market, given the still strong capitalization in the global re/insurance market and extra capacity from the insurance-linked securities (ILS) market. The ILS market grew to a record size in 2017 ($82 billion at the end of September, according to Aon Benfield), with growth in both catastrophe bonds and collateralized reinsurance.
This year's cut in the US corporate tax rate to 21 percent from 35 percent and the new base erosion and anti-abuse tax will significantly reduce the long-standing tax advantage of Bermudian re/insurers over those in the United States. However, Fitch does not anticipate immediate rating implications. We expect the overall benefit of a Bermuda domicile and operations to be reduced, but not eliminated, with the island largely maintaining its established position in the global market due to its underwriting expertise, strong and efficient regulatory regime, and full Solvency II equivalence.
AIG's announcement this week that it will purchase Validus will further reduce the number of independently owned and publicly traded Bermuda re/insurers. But companies continue to be launched in Bermuda, demonstrating that the island remains attractive for start-ups. The Bermuda mergers and acquisitions market could be driven this year by attempts to offset the impact of US tax reforms and a continued competitive market.
January 25, 2018