Alternative Market Alters Reinsurance Renewal Pricing, According to Fitch
January 19, 2018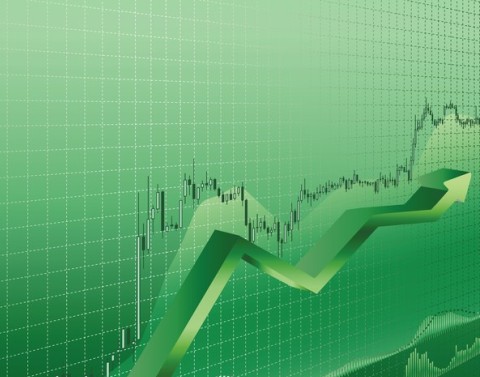 The reinsurance underwriting cycle may finally have turned, but price rises look modest, suggesting that the cycle may have become flatter, according to the Fitch Ratings report Global Reinsurance: Significant Catastrophe Losses; Modest Rate Rises.
Rates for property catastrophe reinsurance increased at January 1, 2018, the first rise since 2013. Yet, despite large catastrophe losses in 2017, the rate increases were modest. Fitch believes the growth of the alternative capital sector has altered reinsurance market dynamics, making capacity shortages less likely and the underwriting cycle potentially flatter. Insurance-linked security investors have already largely replenished most of the capital consumed by last year's catastrophe losses.
Natural catastrophes caused economic losses in excess of $300 billion globally in 2017 and insured losses of around $130 billion, making 2017 one of the most costly years on record for the insurance sector. The insured losses had a relatively limited impact on most reinsurers' capital, as they were well spread between insurers, reinsurers, and capital markets.
January's renewals show double-digit rate increases on some US loss-affected reinsurance programs, but increases elsewhere were modest. In Europe, 2017 was a benign year for catastrophes, so, despite US losses, reinsurers were unable to reverse much of the rate reduction from recent years.
Our outlook for the reinsurance sector remains negative, reflecting continued pressure on earnings from competitive pricing, alternative capital, and low investment yields. Combined ratios, normalized for an average level of reserve releases and catastrophe losses, have steadily deteriorated.
A subscription is required to access the report.
January 19, 2018