Discuss Group Captives with Atlas Insurance Management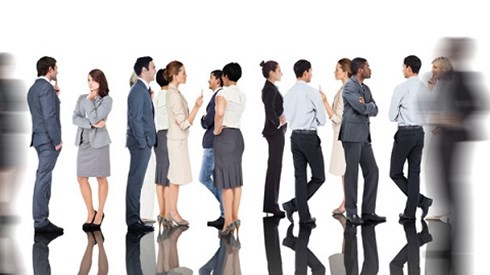 August 02, 2018 |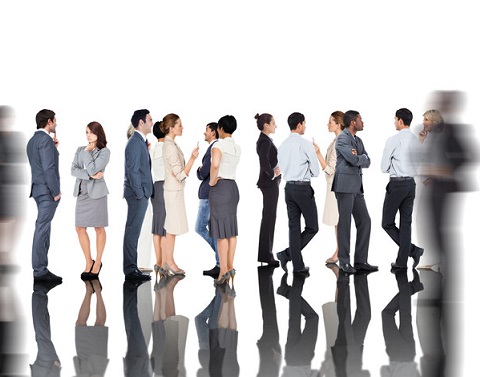 This year's upcoming fourth annual North Carolina Captive Insurance Association (NCCIA) conference will take place on August 20–22 at the Le Méridien in Charlotte. Chairman of Charlotte-based captive management firm Atlas Insurance Management (Atlas) and NCCIA board member, Martin Eveleigh, will be attending the conference with the entire Atlas team. As a conference exhibitor and sponsor, Atlas will host an after-hours networking party for all attendees on Tuesday, August 21.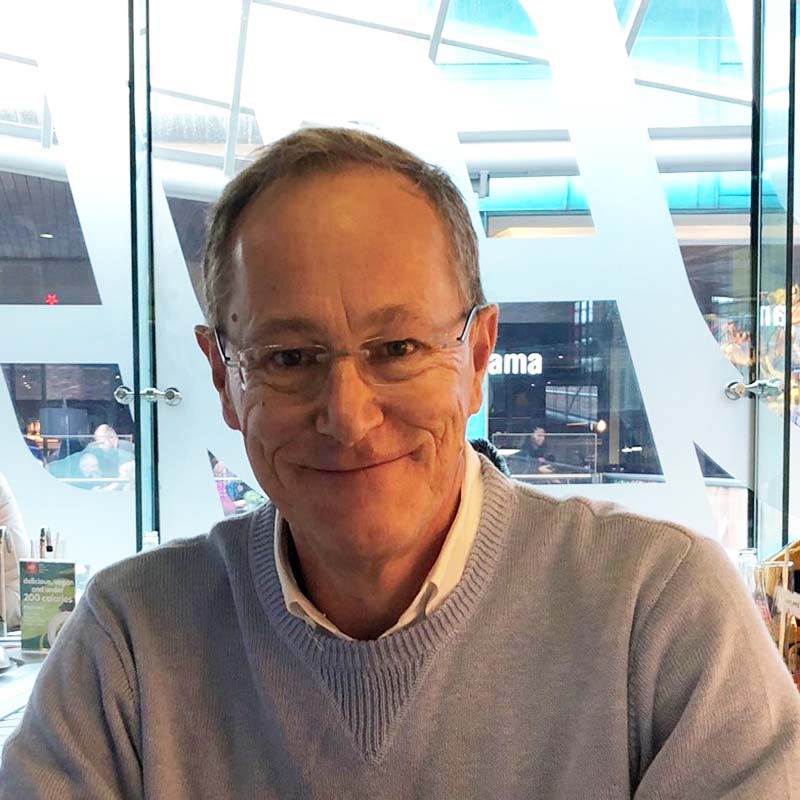 At this year's event, attendees will experience a schedule packed full of informative seminars, special events, and receptions. Educational sessions will cover topics ranging from cyber-security threats and medical stop loss trends to alternative risk transfers in the cannabis industry and the regulatory environment in today's political climate.
"Group captives are a strong focus for Atlas, as we are continuing to add new captives to our portfolio," said Mr. Eveleigh. "As such, I am most interested in attending the group captive session at this year's NCCIA conference and hearing other people's perspectives and best practices."
This year also marks the last time Mr. Eveleigh will attend the NCCIA conference as a board member, as he has reached the end of his term and will be stepping down from his duties.
"With North Carolina being the fastest-growing captive domicile last year, it has been my honor to serve on the board of the NCCIA," said Mr. Eveleigh. "I'm sure the advancement of the NC captive program will continue, and I look forward to contributing to that future success."
Before the 2018 NCCIA Annual Conference, Atlas will also be attending the annual Vermont Captive Insurance Association (VCIA) Annual Conference from August 7 to 9.
August 02, 2018