Despite COVID-19, ILS Market Sees $6.8 Billion in First-Half Issuance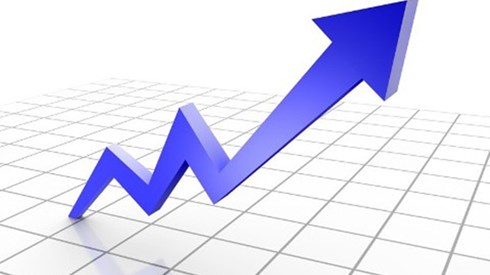 August 19, 2020 |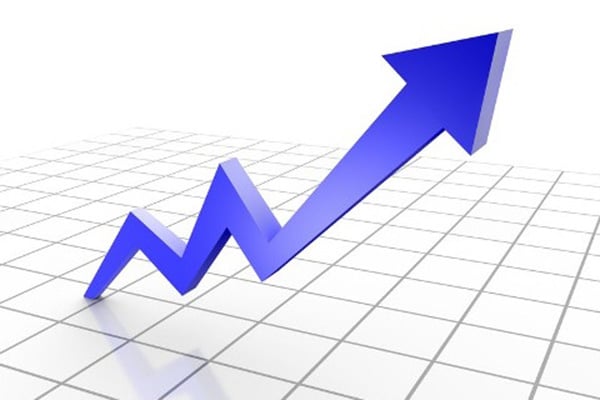 The insurance-linked securities (ILS) market saw nearly $6.8 billion in new issuance during the first half of 2020, up from $5.5 billion during the same period last year, according to a market update from Swiss Re.
The ILS market's first-half performance included record-breaking new issuance of nearly $4.0 billion during the first quarter, Swiss Re reported in Insurance-Linked Securities Market Update (Volume XXXIII, August 2020).
Despite the first half's new issuance volume, the ILS market's outstanding volume shrunk by 1.35 percent since the end of 2019. Swiss Re attributed that decline in outstanding volume to a "multitude of maturities and payouts for the events of 2017 and 2018" outweighing the first half's new issuance.
First-half ILS issuance included the return of some issue sponsors that came to market for the first time in years, Swiss Re said.
The Swiss Re report noted that new issuance paused in March as the ILS market felt the impact from unease and volatility in global financial markets due to the COVID-19 pandemic. After a few weeks, however, the ILS market, like other markets, recovered and new issuance resumed.
Among the notable catastrophe bond issuers during the first half cited in the Swiss Re report were Hannover Re with an issue that covers North American wind and earthquake and European wind; Markel with an issue covering US named storms, earthquakes, severe thunderstorms, and winter storms; Renaissance RE with an issue covering US wind and earthquake; and New York's Metropolitan Transportation Authority with an issue addressing storm surge and earthquake risk.
Swiss Re issued a combination structure covering losses both from extreme mortality events and named storm events, the first such ILS structure since 2012, the Swiss Re report said.
August 19, 2020