Creative Captive Solutions To Be Discussed at IRMI Construction Risk Conference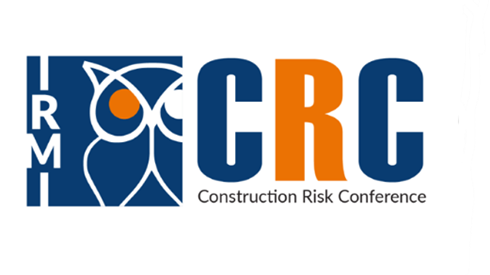 August 30, 2023 |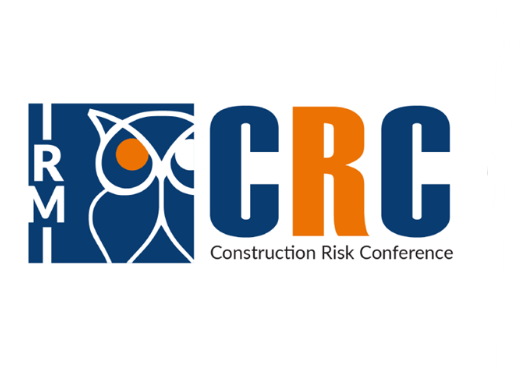 Captive insurance experts Jim De Wulf and Karin Landry will share six practical strategies for maximizing the benefits of participation in a single-parent, cell, or group captive at the 43rd IRMI Construction Risk Conference (CRC), scheduled for November 12–15, 2023, in Orlando. This fast-paced session is intended for those with a working knowledge of captives who seek ideas for taking captives to the next level. The six topics to be covered are as follows.
Combatting Climate Risk with Innovative Insurance Programs
Covering Medical Stop Loss
Integrated Workers Comp and Disability Programs
Wealth Transfer Tactics for Captives
Creative Solutions for Closing Policy Years
Providing Excess/Higher Limits
Ms. Landry is managing partner with Spring Consulting Group, and Mr. De Wulf is chief product officer with Captive Resources. These two captive experts have a wealth of knowledge and experience to share. At the conclusion of this session, attendees will be excited about at least one great new idea to take back and consider for their captive (or their clients' captives).
This is just one of the 29 breakout sessions that will be held at CRC. Examples of other topics include general liability-only wrap-ups, progressive design-build risks, closing general liability coverage gaps, modular building risks and opportunities, and handling builders risk claims. Review the full CRC agenda here. The Conference is hosted by International Risk Management Institute, Inc. (IRMI).
August 30, 2023