Cowbell Cyber To Pair New Specialty Insurance Company with Captive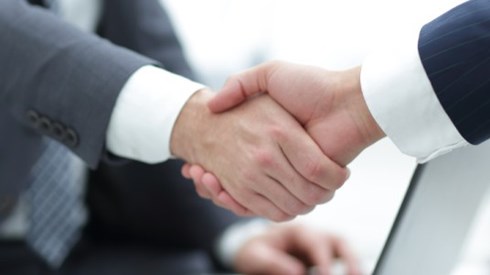 September 23, 2022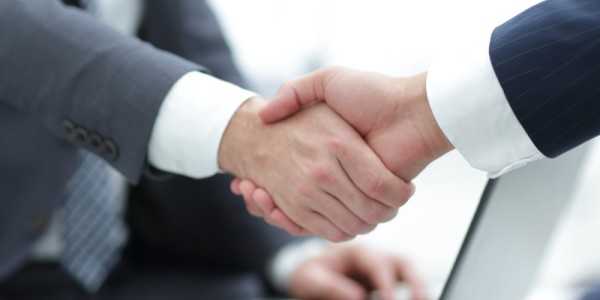 Cyber-insurance provider Cowbell Cyber has formed a new subsidiary, Cowbell Specialty Insurance Company, which will pair with the company's captive insurance company, Cowbell Re.
The company says the move will provide it with additional flexibility and control in serving the fast-growing cyber-insurance market.
Earlier this year, Cowbell Cyber announced it had formed Vermont-domiciled Cowbell Re, to provide added flexibility in meeting the demand for cyber-insurance coverage.
The InsurTech firm uses artificial intelligence to assist in risk selection and pricing as it underwrites cyber-insurance coverage for small-to-medium enterprises. The company pairs cyber-insurance coverage with its risk engineering services to help policyholders improve their cyber-security practices.
Cowbell Cyber also announced it was offering Adaptive Cyber Insurance, which is designed to respond quickly to changing cyber threats. The approach allows cyber policies to evolve more frequently than yearly to remain aligned with policyholders' cyber exposures, avoid coverage gaps, and bring full transparency into renewal terms throughout the policy period, the company said.
"Adaptive Cyber Insurance is a major evolution for cyber insurance and with the launch of Cowbell Specialty, along with Cowbell Re, we gain the insurance footprint of a tech-enabled, full stack high-growth insurer, giving us the flexibility to expand our business and innovate for the benefit of all our policyholders," Cowbell Cyber founder and CEO Jack Kudale said in a statement.
September 23, 2022