Cowbell Cyber Increases Underwriting Capacity with Palomar Agreement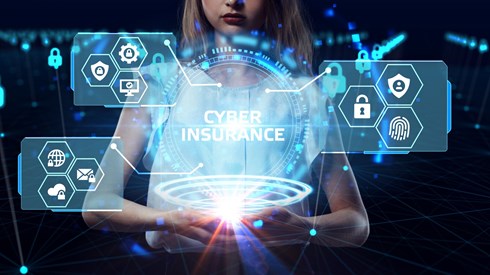 July 15, 2022 |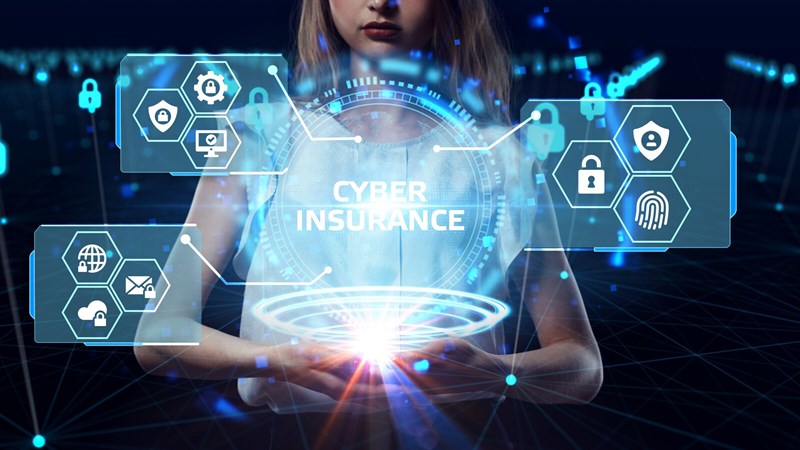 Cyber-insurance provider Cowbell Cyber has increased its underwriting capacity through an agreement with Palomar Excess & Surplus Insurance Company.
Cowbell said its relationship with Palomar doubles the available reinsurance capacity for its Cowbell Prime 250 cyber-coverage product for businesses up to $250 million in revenue. The agreement brings the total number of reinsurers participating in its reinsurance panel to nine, including Cowbell Cyber.
Earlier this year, Cowbell Cyber announced it had formed a Vermont-domiciled captive insurance company, Cowbell Re, to provide added flexibility in meeting the demand for cyber-insurance coverage.
The InsurTech firm uses artificial intelligence to assist in risk selection and pricing as it underwrites cyber-insurance coverage for small-to-medium enterprises. The company pairs cyber-insurance coverage with its risk engineering services to help policyholders improve their cyber-security practices.
"This new multi-year contract with Palomar is an exciting next step as we continue to expand our innovative underwriting strategy while partnering in building a profitable insurance portfolio," Trent Cooksley, cofounder and chief operating officer at Cowbell Cyber, said in a statement. "We've made it our duty to help organizations become more secure by bundling, with our policies, resources that policyholders need to improve their cyber security standing and proactively remediate cyber exposures."
July 15, 2022