Connecticut Partners with Accounting Firms To Expand Captive Market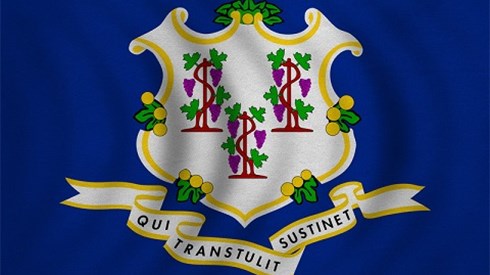 April 24, 2020 |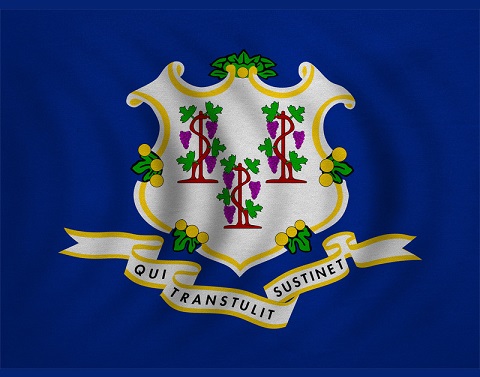 The Connecticut Insurance Department is partnering with accounting firms to expand the state's captive insurance market.
In a statement, the department said that as trusted advisers to most midsized businesses, accounting firms "are best positioned to assist in the education and communication of the benefits of captive insurance companies to these businesses."
Connecticut has engaged the National Network of Accountants (NNA) and captive management firm Private Insurance Management, Inc., to assist with designing and implementing the program.
The state's goal is to engage in an outreach and educational program to teach accounting firms the benefits of captives and how to identify clients within the firms' practice areas that would be most likely to benefit from captive insurance. As part of the initiative, the NNA will work closely with the state to ensure that Connecticut accounting firms are prepared to help their clients benefit from captive insurance companies.
"With the serious problems our state and our country are facing right now, we couldn't think of a better time to educate our business community about risk management tools that are available to them, with which they might not be familiar, such as captives," said Janet Grace, program director of the Connecticut Insurance Department's Captive Insurance Division.
Ms. Grace said those Connecticut businesses with captive insurance companies "will have a layer of relief" during the COVID-19 pandemic that other businesses will not. "We want to make certain that all businesses in the state are better educated to all the options available to them to protect against future situations that could create catastrophic losses," she said.
April 24, 2020