Clyde & Co M&A Report Finds Reinsurers Using Diverse Growth Tactics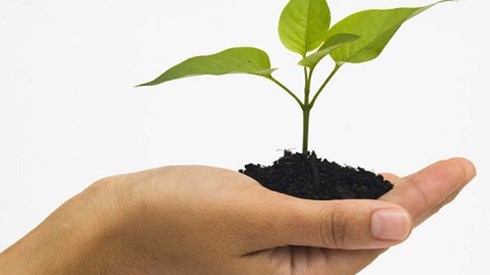 March 08, 2019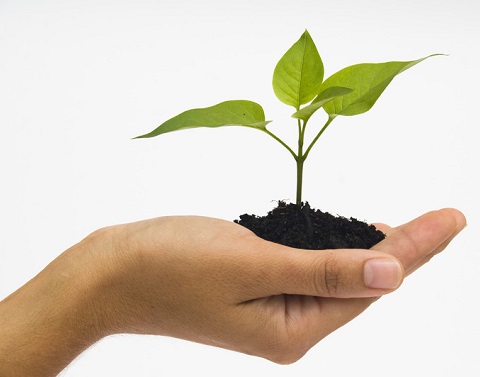 Clyde & Co reported that completed insurance industry mergers and acquisitions (M&A) worldwide remained robust in 2018 with a slowdown in dealmaking during the fourth quarter.
According to Clyde & Co's Shifting Sands of M&A—A Regional Outlook Insurance Growth Report 2019, there were 382 deals in 2018, a 9 percent increase over the prior year.
Americas
The report found that the most active region for M&A in 2018 was the Americas, which accounted for 11 of 2018's largest deals worldwide. Looking ahead to 2019, Clyde & Co anticipates "a down-cycle in the US economy, insurers will be reviewing operations and potentially selling off books of business." Meanwhile, in Latin America, political and economic uncertainty in leading markets have created a more cautious approach.
"US M&A activity will dip in [the first half of] 2019, albeit from a previously high level. Key drivers of activity will include the quest for innovation, with [InsurTech] companies increasingly being targeted for acquisition. This will result in a higher number of deals, albeit smaller in terms of deal value. Meanwhile, with alternative capital here to stay, US re/insurers continue to look for opportunities to access such capital including through the [insurance-linked securities (ILS)] market," said Clyde & Co's New York-based Vikram Sidhu.
Asia Pacific
Following an uneventful 2017, Asia Pacific saw increased deals in 2018 led by Japan, China, and Australia. Clyde & Co expects more deals in the region during 2019.
"In line with the global trend of regulation driving M&A activity, shareholders in Australia are increasing pressure on re/insurers to focus more on core activities. This has driven deals throughout South East Asia as companies move to divest regional assets—we expect more to come," said Clyde & Co's Sydney-based Avryl Lattin.
Europe
As the second-most active region in 2018, Europe saw a minor increase in deals. The report said technology and Brexit will drive M&A in the region during 2019. Although the United Kingdom ranked third behind the United States and Japan worldwide, Brexit uncertainty apparently affected the volume of M&A transactions in the United Kingdom where, considering its size, Clyde & Co had expected to see more deal activity in 2018.
"[InsurTech] investment in France over the last five years has accounted for only around 2% of the global total, but French re/insurers are increasingly eyeing opportunities in the technology sector as they seek access to new distribution channels, either by taking an equity stake or developing a strategic partnership with a start-up," according to Clyde & Co's Paris-based Yannis Samothrakis.
Middle East and Africa
The report said the "Middle East and Africa continue to see little in the way of M&A. The stand-out deal in the region in 2018 was South Africa's biggest insurer Sanlam Ltd acquiring Moroccan insurer SAHAM Finances for $1.0 billion. AXA's move for Emirates Retakaful in the UAE for an undisclosed fee was also noteworthy. However, there are signs that deal volume will increase, with regulation a key driver."
Reinsurance
"In their search for growth, re/insurers are increasingly looking further up and down the value chain for potential targets. Having decided that alternative capital is here to stay, some are moving into the [ILS] market," according to the report. Notable deals in 2018 included the following.
Mitsui Sumitomo acquired ILS fund manager Leadenhall Capital Partners.
AIG, AXA, and Allianz have moved to purchase (or have purchased) ILS businesses during 2018.
Meanwhile, some reinsurers are looking at managing general agents (MGAs) to boost distribution.
The report said other trends in the sector show continued interest in InsurTech start-ups, broadened offerings that include direct insurance, and new risk management service offerings based on technology solutions.
InsurTechs worldwide continue to "[carve] out niches for themselves in every segment of the market and at every stage of the insurance value chain," while the gap between capital and risk grows smaller, according to the report.
Reinsurance-focused MGAs are also being set up, offering "an efficient and nimble way to extend distribution or write new lines of business," said Clyde & Co.
March 08, 2019