Catherine R. Duffy Recognized with Bermuda's Fred Reiss Award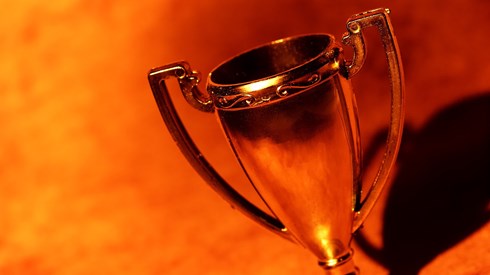 June 17, 2021 |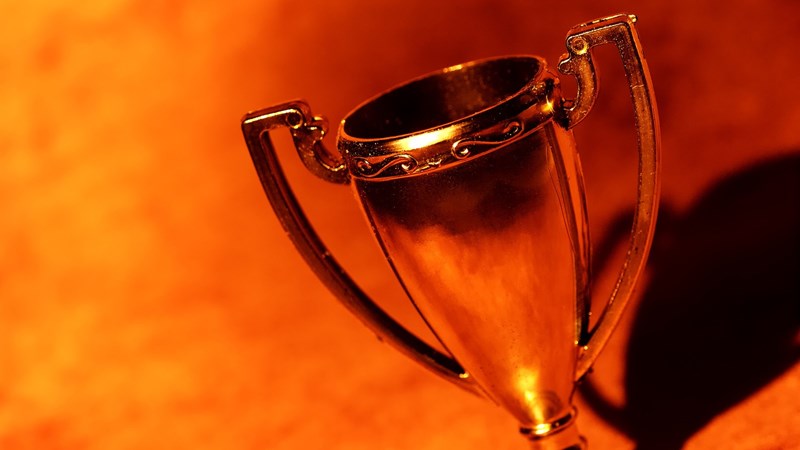 Catherine R. Duffy was awarded the Fred Reiss Lifetime Achievement Award for her commitment and contribution to Bermuda's captive insurance industry. The honor was announced during this year's virtual Bermuda Captive Conference.
The award recognizes Bermuda figures who have had an outstanding impact on and made a valuable contribution to the captive insurance industry. The award, first presented in 2016, is named for Fred Reiss, who conceived the idea of self-insurance.
Ms. Duffy has spent 41 years in Bermuda's insurance industry, currently holding the position of country leader of Bermuda at AIG. Early in her career she became the first woman to hold the CPCU designation in Bermuda, and she is the author of the book "Held Captive," the first work written about the history of international insurance in Bermuda.
In addition, Ms. Duffy was one of 36 female leaders worldwide selected as fellows for the International Women's Forum in 2018–2019 and was one of 26 women in the 2020 class of AIG's Women's Executive Leadership Initiative.
"I am grateful to be recognized by my peers and the industry as the recipient of the Fred Reiss Lifetime Achievement Award," Ms. Duffy said in a statement. "I am also honored to be joining Jill Husbands, Michael Burns, Brian Hall, and Jeremy Cox as past recipients of this award. This award would not be possible without the pioneering spirit and resilience of Fred Reiss, for whom this award has been named; therefore, I will always be grateful to Fred Reiss for choosing Bermuda as his domicile of choice for launching the 'captive' concept."
In 1962, Mr. Reiss created the first captive as a dedicated subsidiary through which a corporation could manage its own risks. Starting with US steel companies, Mr. Reiss pursued the concept in Bermuda and the sector grew dramatically over subsequent decades, forming the foundation of the island's global insurance market.
June 17, 2021