Fred Reiss Lifetime Achievement Award Will Go to Jeremy Cox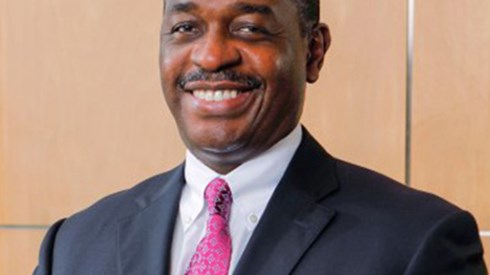 May 31, 2019 |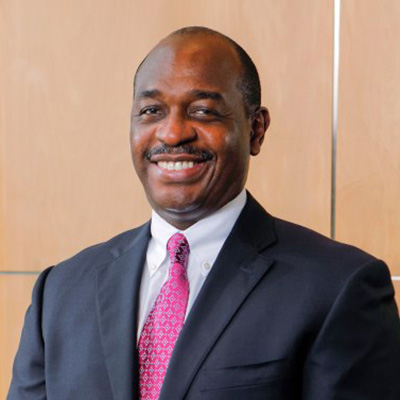 The fourth Fred Reiss Lifetime Achievement Award will be presented to Jeremy Cox, executive chair of the Bermuda Monetary Authority (BMA), at next month's Bermuda Captive Conference, June 10–12.
Before joining BMA in 2002, Mr. Cox began his career as an auditor and later served as the Bermuda government's registrar of companies. Notably, he navigated the BMA through its 2016 achievement of full equivalence with Europe's Solvency II insurance regulatory regime.
"Jeremy is a key figure in the Bermuda market for his leadership of the BMA during a period when it has won global recognition and respect," said Conference Chair Mike Parrish. "His contributions to both the island's insurance industry and other financial services sectors have demonstrated a commitment and vision that not only helped the BMA become globally recognised, but, as a result, also strengthened the jurisdiction's economic future."
The award, launched in 2016, is named in honor of Fred Reiss, a pioneering Ohio engineer who conceived of the idea of "self-insurance," by which corporations could manage their own risks through a dedicated subsidiary. Starting with American steel companies, Mr. Reiss pursued the concept in Bermuda, launching the first captive in 1962. The sector recorded exponential growth over the next 5 decades, distinguishing Bermuda as the world captive leader and fueling the foundation of the island's entire insurance industry.
"I am deeply touched and honoured to receive the Fred Reiss Lifetime Achievement Award and to be part of such a group of talented recipients," said Cox, who will also be the industry keynote speaker at this year's conference on Wednesday, June 12.
Bermuda is the top global captive jurisdiction, home to more than 700 captive insurance companies supporting primarily Fortune 500 corporations in the United States and generating $40 billion in annual gross written premiums. The sector recorded continued growth in 2018, registering 19 new entities.
Article photo of Jeremy Cox is courtesy of the Bermuda Business Development Agency.
May 31, 2019