Captive Insurance Proves Valuable in Reacting to Challenging Times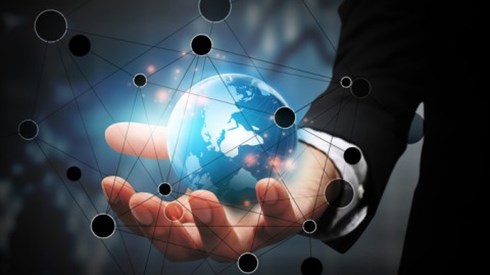 February 25, 2021 |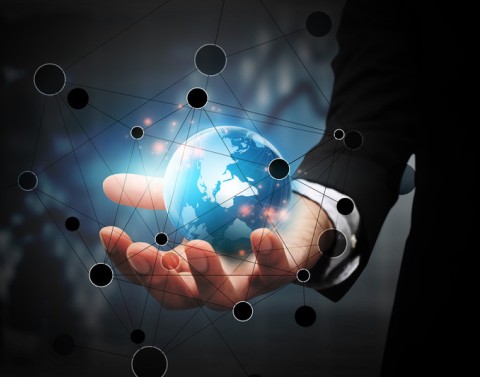 Captive insurance companies' nature as a "reactive" business bodes well for captives' ability to help their parents address current challenges and for the industry when the COVID-19 pandemic passes, a panel of experts suggested.
"From the earliest days, captives have been reactive," said Michael Maglaras, president of Michael Maglaras & Company. "I think that's good news for the captive industry. The more reactive we are, the better off we're going to be."
Mr. Maglaras offered his thoughts as part of a session titled "Captives: Creating Capacity & Opportunity in a Changing Market" during Business Insurance's 2021 World Captive Forum.
Another participant on the virtual event panel, Anne Marie Towle, global captive insurance leader at Hylant, said that as captive insurance company owners approach insurance renewals in the current hardening market, it's important to step back and make the captive central to all insurance buying decisions.
When an organization uses its captive insurance company to look holistically across the risks and employee benefits issues it faces, it has a powerful tool, Ms. Towle said. "We're being brought into so many more discussions of things that were never explored in the past," she said.
Deyna Feng, director, captive programs, at Cummins Inc., noted that her company has grown and changed considerably in the past 10 years, bringing new risks into the company and prompting an assessment of the company's risk appetite.
In considering whether to place new risks into the Cummins' captive, it's important to consider the benefits captive insurance can provide, she said.
"For our captive, two of the benefits are always the same," said Ms. Feng. The first is the data the captive can collect that can be shared with stakeholders to drive the right behaviors and improve risk management. The second is the captive's role in supporting risk mitigation and loss engineering, potentially using captive surplus to invest in loss prevention.
A third benefit of captive insurance Cummins is currently considering is access to the reinsurance market. "Why not use the captive to buy more coverage or put more retention into the captive so we can utilize the captive to go to the reinsurance market and get a lower price or better coverage," Ms. Feng said.
"Captives are at their best when they are at the focal point of an entity's management of risk," said Mr. Maglaras. At one time many captive owners saw the vehicles simply as a tool for covering risks they couldn't cover in the commercial market, he said. "Now, what captives have matured to is a centralized way to assess and analyze risk horizontally across the organization."
"Imagine a scenario where a captive becomes so sophisticated in its analysis of risk that senior management of the organization naturally refers any risk initiative to a captive," Mr. Maglaras said. "That's progress in our industry when that happens."
Christine Brown, assistant director of the Vermont Department of Financial Regulation, moderated the session.
February 25, 2021