British Virgin Islands and Montserrat Join CCRIF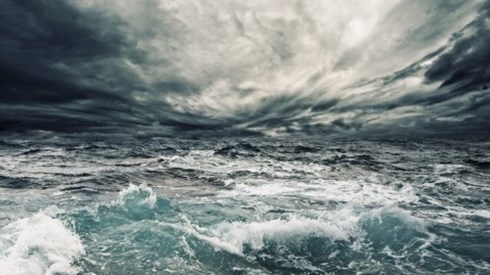 June 25, 2018 |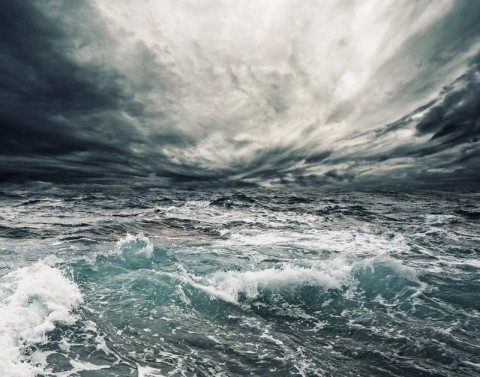 The British Virgin Islands and Montserrat have joined CCRIF SPC (formerly the Caribbean Catastrophe Risk Insurance Facility Segregated Portfolio Company), bringing CCRIF membership up to 19 countries. Both countries obtained tropical cyclone and excess rainfall policies. In addition, the government of the Virgin Islands purchased earthquake cover.
The 18 Caribbean CCRIF member countries include Anguilla, Antigua and Barbuda, Bahamas, Barbados, Belize, Bermuda, British Virgin Islands, Cayman Islands, Dominica, Grenada, Haiti, Jamaica, Montserrat, St. Kitts and Nevis, Saint Lucia, St. Vincent and the Grenadines, Trinidad and Tobago, and Turks and Caicos Islands, as well as one Central American country—Nicaragua.
CCRIF CEO Mr. Isaac Anthony said, "The addition of these two countries to the risk pool is consistent with our current strategic direction which is geared towards scaling up the facility by adding new members, increasing products we offer and also encouraging members to increase coverage levels."
Since CCRIF's inception in 2007, it said it has made payouts totaling $130.5 million to 13 member governments, including $83.6 million for Hurricanes Matthew, Irma, and Maria, accounting for 64 percent of the total. CCRIF said it remains financially solvent with its long-term sustainability intact.
According to CCRIF, all 36 payouts to date have been made within 14 days of the end of the event—a core principle of CCRIF SPC. In some cases, partial payouts were made within 7 days upon request by the recipient governments.
The CCRIF reported that the two new members are joining CCRIF at a time when many countries are increasing their level of coverage. While all existing member policies were renewed for the 2018–2019 policy year, 12 member governments increased the value of their coverage limit by at least 10 percent for either tropical cyclone or excess rainfall policies.
The CCRIF said these countries all recognize that climate change is likely to exacerbate the impacts of hydrometeorological events—resulting in more frequent intense storms as well as greater variability in periods of excess rainfall and drought—and that the use of parametric insurance can be applied to strengthen their climate resilience. Additionally, two countries increased the coverage limits on their earthquake policies.
June 25, 2018