"Big 4" European Reinsurers Benefit from Improving Market Conditions
August 28, 2019 |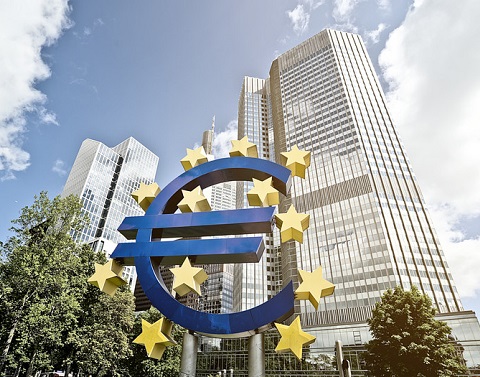 Fitch Ratings said that the "big four" European reinsurers—Munich Re, Swiss Re, Hannover Re, and SCOR—reported solid underwriting performance in the first half of 2019, with limited large losses, moderate rate improvements, and strong premium growth.
The strong underwriting performance was boosted by limited natural catastrophe losses during the period. The pricing environment continued to improve, with growing momentum of positive premium rate development at June and July renewals.
Fitch expects European reinsurers to continue to manage capital through special dividends and share buybacks.
August 28, 2019