Bermuda Monetary Authority Names New Chairman, CEO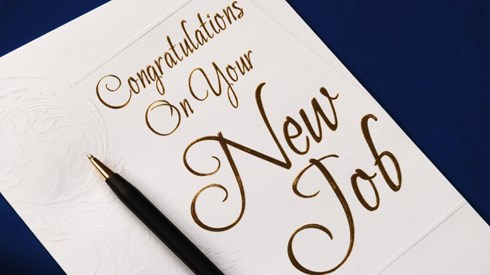 July 22, 2021 |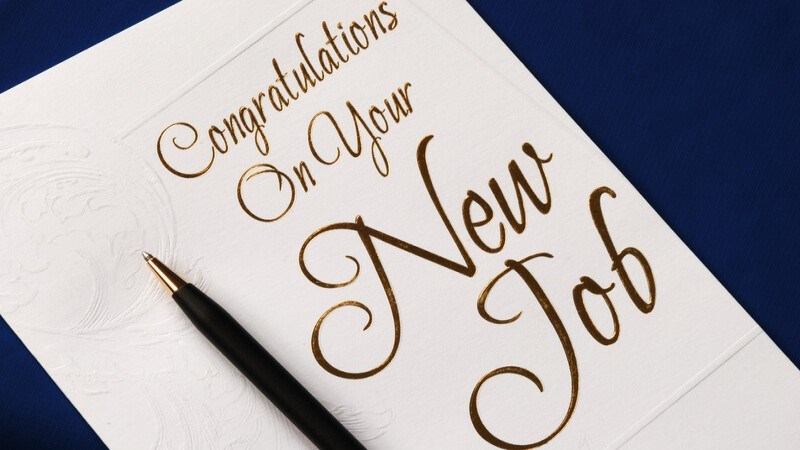 Donald Scott, deputy chairman of the Bermuda Monetary Authority (BMA), which has authority over the domicile's captive insurance companies, has been appointed chairman of the BMA's board.
Mr. Scott's appointment by the BMA's Minister of Finance will take effect October 1.
In addition, Craig Swan, the BMA's deputy CEO for the last 21 months, was named, also effective October 1, the BMA's new CEO.
Mr. Swan, who has been with the BMA since 2006, will succeed Jeremy Cox, who is departing. Mr. Cox has been the BMA's CEO since 2010, and his accomplishments are widely recognized.
"Over the past decade, Mr. Cox has led the BMA to many notable achievements, including full equivalence with Europe's Solvency II insurance regulatory regime, the National Association of Insurance Commissioners reciprocal and qualifying jurisdiction status and the continuing jurisdiction status, and the continuing widening of the BMA's remit into digital assets," Mr. Scott said in a statement.
With 680 captives at year-end 2020, Bermuda is the world's largest captive domicile. Those Bermuda captive insurance companies wrote about $40 billion in premiums in 2020.
July 22, 2021