AXA XL Names Burgess Senior Underwriter Construction, UK & Lloyd's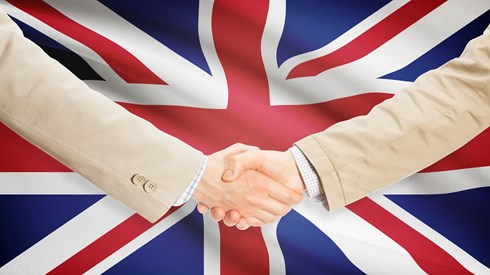 July 26, 2022 |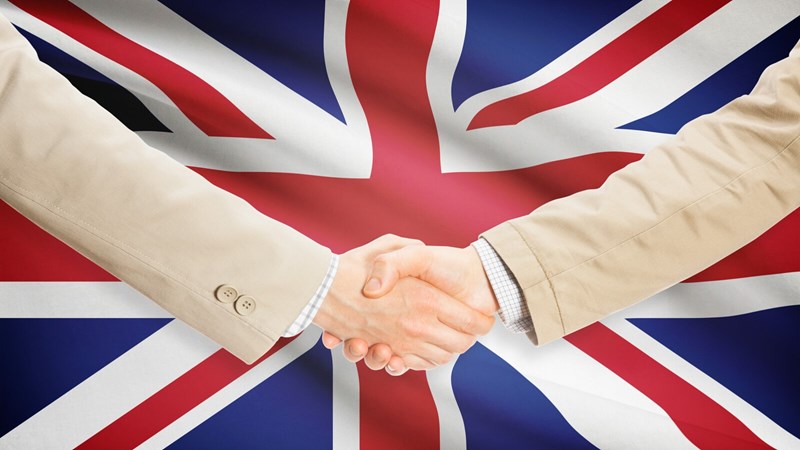 AXA XL Insurance has appointed Adrian Burgess senior underwriter, construction, UK & Lloyd's, effective immediately.
In his new role, Mr. Burgess will be responsible for developing and managing underwriting strategies for both renewal and new business within AXA XL's construction book of business in the United Kingdom. He will also work closely with AXA XL's team of risk engineers in supporting clients as they navigate the challenges and opportunities in the market.
"There's a huge opportunity for the UK construction sector as it recovers from the impact of the COVID-19 pandemic and advances towards a more sustainable future," Al Baker, head of construction, UK & Lloyd's, at AXA XL, said in a statement. "But while there's an increase in the volume of building projects, the industry faces challenges from supply chain issues and high prices of building materials."
"I'm very happy to welcome Adrian to the team," Mr. Baker said. "He has more than 30 years of experience in engineering and construction underwriting, making him an ideal candidate to further strengthen our team and help our construction clients to better understand and respond to the evolving risk environment."
Mr. Burgess began his career at Eagle Star/Zurich Insurance in 1988, remaining with the company for 10 years, progressing into a variety of underwriting positions. From 1999 to 2021, he spent time at Allianz Cornhill, Royal & Sun Alliance, and MS Amlin before joining Ensurance UK, where he most recently served as senior underwriter.
July 26, 2022