AXA XL Makes Excess Casualty, Environmental Underwriting Appointments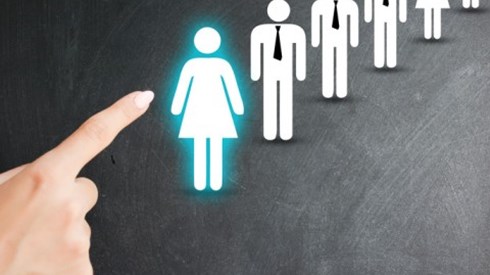 August 20, 2021 |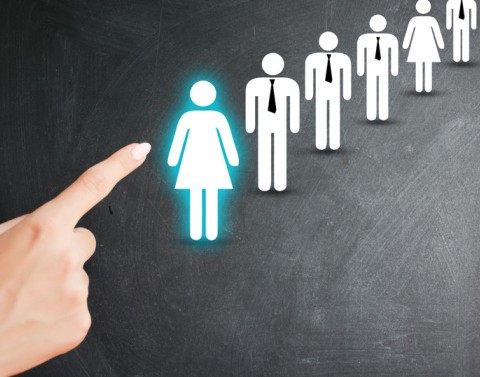 AXA XL has made several underwriting appointments, including announcing that Cotina Trott has rejoined the company's Bermuda insurance excess casualty team as vice president, senior underwriter.
In her new role, Ms. Trott's responsibilities include delivering profitable underwriting service to clients; developing and managing underwriting strategies for both renewed and new business within AXA XL's excess casualty portfolio, which is primarily chemicals and life science accounts; and building and enhancing relationships with brokers and clients while identifying and establishing new distribution relationships.
Ms. Trott began her insurance career as an underwriting assistant at the former Heddington Insurance Ltd. in 1991. In 1994, she joined XL Insurance Bermuda Ltd., now known as AXA XL, as an assistant underwriter and was promoted to an underwriter and then assistant vice president before leaving the company in 2002. She subsequently worked at various insurers in the Bermuda market. Most recently, she had been involved in local and commercial insurance-related consulting work.
"We are excited to welcome Cotina back to AXA XL. Her extensive industry knowledge and experience is highly valued and will be an asset to our Excess Casualty team as well as to our clients and brokers," Vivienne Moniz, head of excess casualty, Bermuda at AXA XL, said in a statement.
Separately, AXA XL expanded its regional underwriting capabilities with the addition of senior environmental underwriters Lindsay Judd, Jay Kao, Angela Case, and Igor Pavlo. AXA XL also announced the promotion of Jeffrey Anastasio to lead its environmental claims team in North America.
Previously an environmental claims manager, Mr. Anastasio brings more than 14 years of claims management experience to his new position, having worked on AXA XL's environmental claims team since 2015. He assumes the role previously held by Kimberly MacDonald, who was recently promoted to AXA XL's head of specialty claims in the Americas.
Based in San Francisco, Ms. Judd brings more than 14 years of pollution insurance experience. She has held underwriting positions at Zurich and Chubb, where she addressed the complex environmental risks in the real estate, municipality, hospital, biotech, manufacturing, and mergers and acquisitions industries. Prior to entering the insurance industry, she was the director of finance at a brownfield redevelopment firm.
Los Angeles-based Mr. Kao spent the last 7 years as a senior environmental underwriter at Chubb, providing businesses with site pollution and contractors pollution insurance coverage. Prior to entering the insurance industry, he was a scientist for an environmental consulting firm.
With more than a decade of environmental underwriting experience with WestCongress Insurance Services, Tokio Marine, and Zurich, Denver-based Ms. Case will address the multiline property and casualty (P&C) insurance needs of environmental businesses such as recyclers, hazmat transporters, environmental contractors, consultants, and others.
Based in Exton, Pennsylvania, Mr. Pavlo brings more than 8 years of underwriting experience helping environmental businesses address their P&C insurance needs, most recently with Berkley Environmental.
"We're excited to welcome the added experience and enthusiasm that Jay, Lindsay, Angela and Igor bring to the team as we keep pace with our clients' environmental risks management needs," Mary Ann Susavidge, chief underwriting officer for AXA XL's environmental insurance business, said in a statement. "We're equally excited to see colleagues like Jeff step up to new opportunities."
August 20, 2021