AXA XL Adds 5 Underwriters To Strengthen Canada Underwriting Team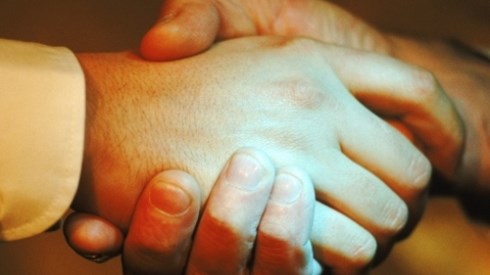 May 13, 2021 |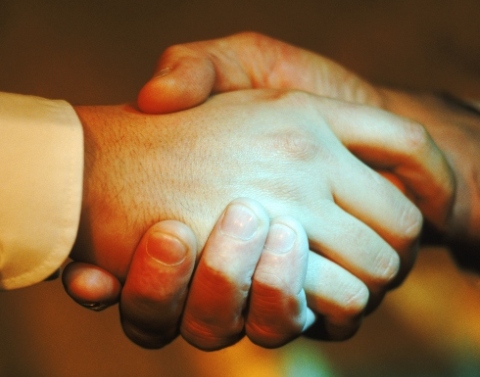 AXA XL has strengthened its underwriting team in Canada with the addition of five experienced underwriters to its core team in the country.
The new team members joining Canada's casualty, professional, and property groups are based in Toronto and report to the respective heads of each specialized business line.
Joining the casualty team and reporting to Liana Martire, head of casualty, Canada, are Gladys Adams, senior underwriter; Joseph Renton, senior underwriter; and Gary Tobin, senior underwriter. Charles Benson, senior underwriter, will report to Chris Lawrence, head of professional liability, Canada. John Hua, senior underwriter, commercial property, will report to Jennifer Arezes, head of property, construction, and energy, Canada.
"We continue to bring together underwriting experts with a true entrepreneurial spirit and a great understanding for the demands that existing and emerging risks bring to our clients and brokers," Renato Rodrigues, country manager and CEO for Canada, said in a statement.
"By expanding our underwriting resources with skilled and knowledgeable team members, it is now even easier for us to work closely together with our clients and brokers in finding answers to their increasingly complex needs," Mr. Rodrigues said.
May 13, 2021