August CICR Looks at Captives as a Force for Good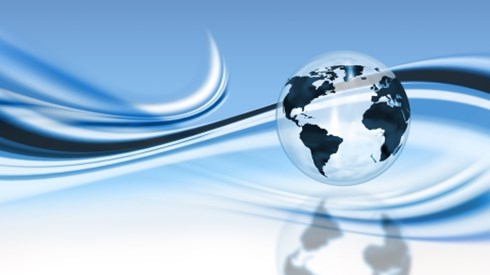 August 09, 2021 |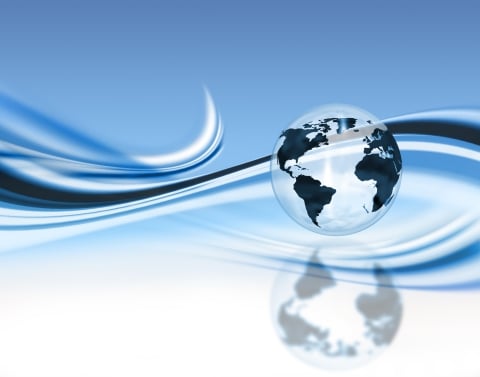 Don't miss the August issue of Captive Insurance Company Reports (CICR), which offers a fascinating case study and perspective on how captive insurance can be used to change lives for the better. Michael Maglaras, principal of Michael Maglaras & Company, explains how captive insurance was used in a unique way to rescue hundreds of families from financial devastation and restore the safety and stability of their homes.
In the Newest Issue of CICR
Dr. Marcus Schmalbach, CEO of RYSKEX GmbH, considers whether parametric risk trading is the alternative risk transfer market of the future.
Dr. Claire Muselman, vice president of the Workers Compensation Center of Excellence at North American Risk Services, challenges insurers, third-party administrators, and employers to join forces to focus on worker recovery and to make a positive change in how the workers compensation industry is perceived.
Get a recap of the recent 2021 Bermuda Captive Conference and find out how the conference theme—"resilience"—was woven throughout the virtual event's educational sessions.
If you subscribe to CICR, you can access the August issue at the links below.
Vertafore ReferenceConnect Subscribers
IRMI Online Subscribers
Not a subscriber yet? Get access now.
August 09, 2021